Here some advances of the Ancient Temple
, a
generic and easy-to-build Greek-Roman temple,
perfect for
RPG games, dioramas or school works.
Eis aqui alguns avanços do Templo Antigo
, um
templo Grego-Romano genérico e fácil de montar,
perfeito para
jogos de RPG, diorams ou trabalhos escolares.
Here the parts: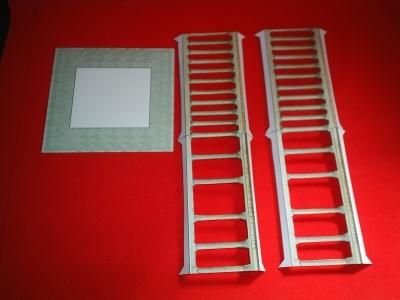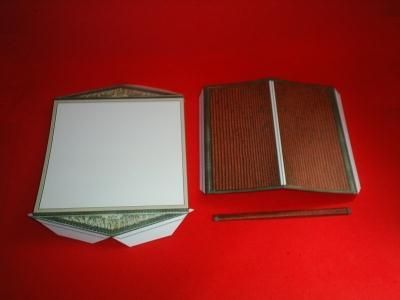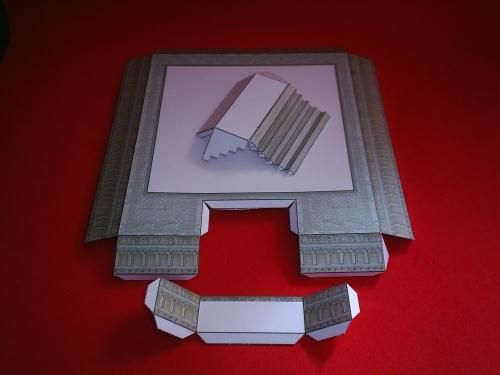 And here, the beginning of the assembly: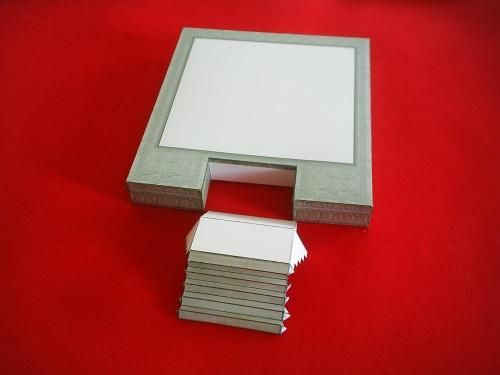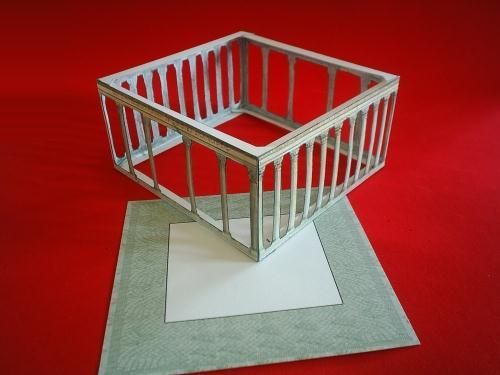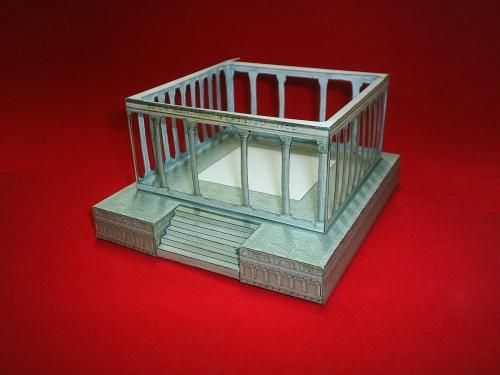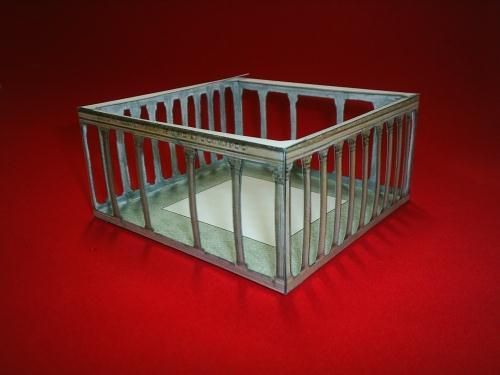 More soon...
More about The Ancient Temple:
Ancient Temple - by Papermau - Next Project