Created by Czech designer Vrso
and originally posted at
Papermodelers.Sk forum
, here are some very well done
European architectural paper models
in
several scales
, such as
1/100, 1/150 and 1/160
. They are perfect for
Dioramas, RPG and Wargames.
Criados pelo designer tcheco Vrso
e originalmente postados no
forum Papermodelers.Sk,
aqui estão alguns
modelos de papel de arquitetura européia em várias escalas
, tais como
1/100, 1/150 e 1/160.
Perfeitos para
Dioramas, RPG e Wargames.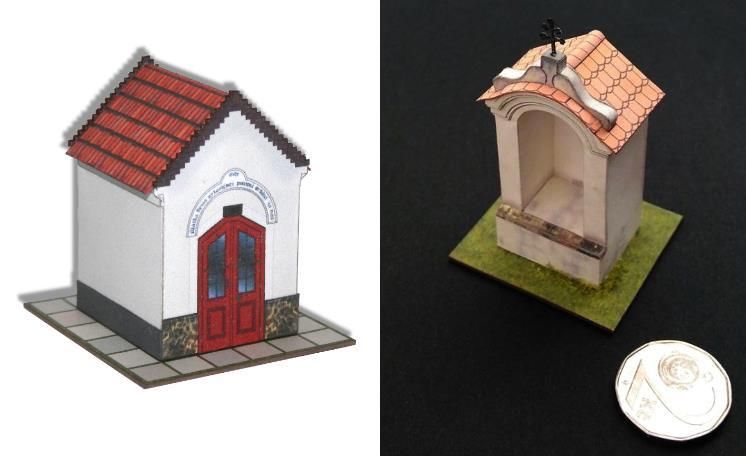 Link:
European.Architectural.Paper.Models.In.Several.Scales.by.Vrso
More European Architeture and Buildings related posts:
European Tower Bridge - by Papermau - Torre Sobre Ponte Européia
Hamlet Medieval Village - by Alternate Realms - Vilarejo Medieval
Swiss Wood Cabin - by Papermau - Cabana de Madeira Suíça
Roman Castrum In Romania - by Papermau - Download Now!