Today, in the last day of 2011, I decided to make this post, showing all the exclusive models that I made and posted on the blog during 2011. All these models can be finded at "Exclusive" tag, at right side of blog.
This blog began on June 19 and since then have been exactly 928 posts, with this I now write. I posted more than 50 exclusive models, some old, some new, and some models could be followed during its development in various blog posts. I hope to continue with the blog for a long time and still doing my models, because I just love it. Thanks for all of you who visit the blog. I take this post to wish a good year for everyone. That's it. - Mauther

Hoje, no último dia de 2011, eu resolvi fazer este post, mostrando todos os modelos exclusivos que fiz e postei aqui no blog, durante o ano de 2011. Todos estes modelos podem ser encontrados na tag "Exclusive", no lado direito.
Este blog teve início em 19 de junho e desde então foram exatamente 928 posts, contando com este que eu agora escrevo. Postei mais de 50 modelos exclusivos, alguns antigos, outros modelos puderam ser acompanhados durante seu desenvolvimento, em vários posts do blog. Eu espero continuar com o blog durante muito tempo ainda e criando meus modelos, porque eu simplesmente adoro fazer isso. Gostaria também de agradecer a todos que visitam este blog. Aproveito também para desejar um bom ano para todos. É isto. - Mauther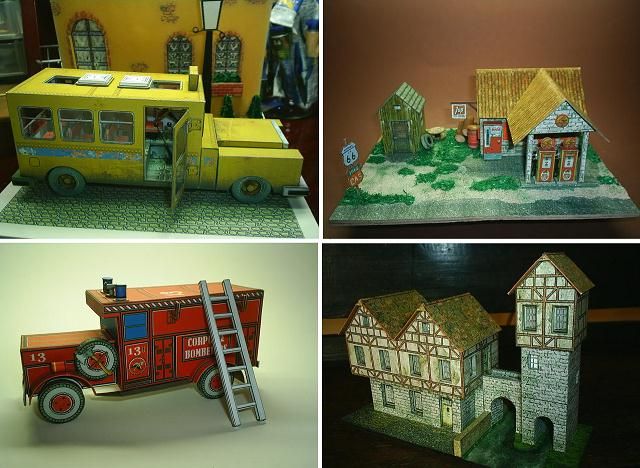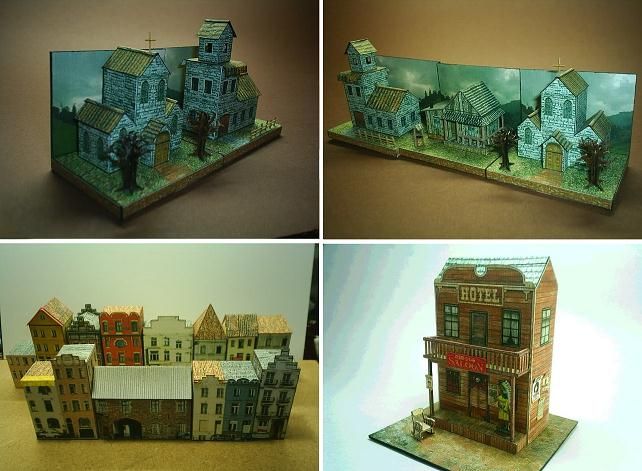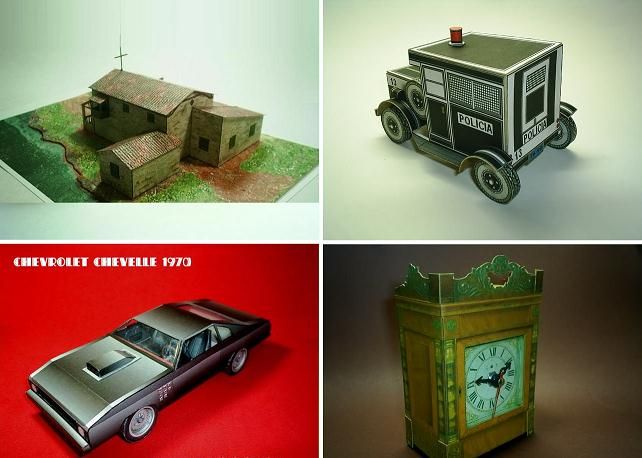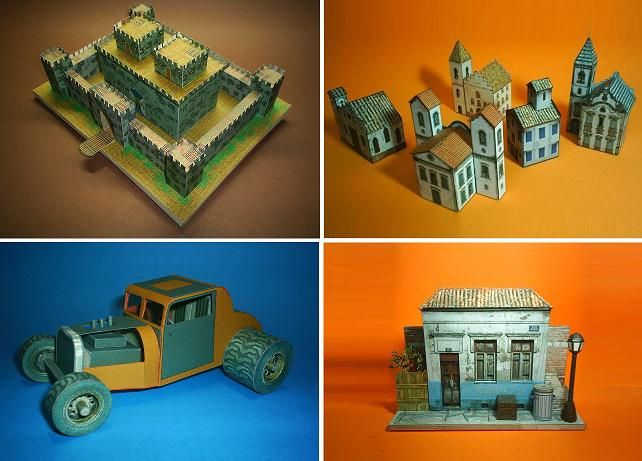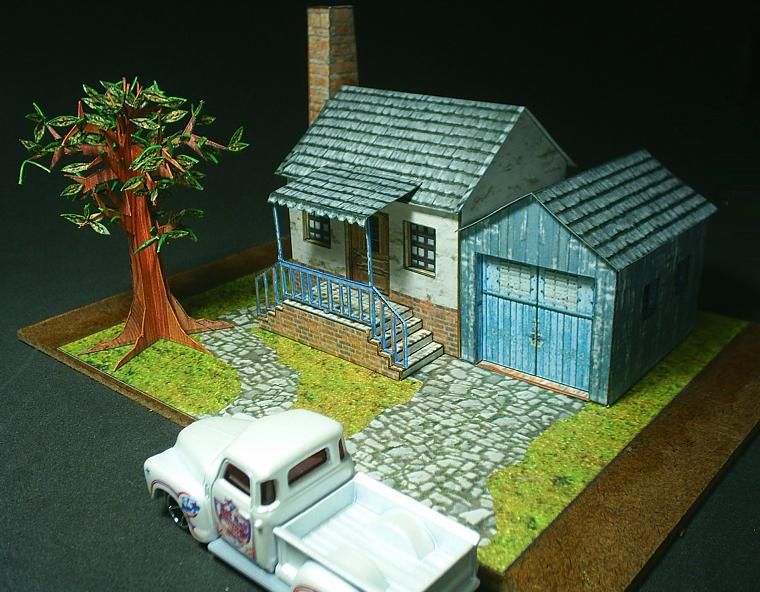 2011 was a good year! 2012 will be better!
2011 foi um bom ano! 2012 será melhor ainda!