My friend from Papercraft Thailand community built the Bellingdon Road Chesham Factory paper model
, offered by
Hall Royd Junction, British website,
and
kindly sent me some photos of his nice work.
The result you can see in the
photos that ilustrate this post.
-
"Thanks, Papercraft Thailand, to give me the honor of show your work here at the blog! Greetings from Brazil!" - Mauther
- At the
end of this post
you will find the
link to download this
really nice paper model.
Meu amigo da comunidade Papercraft Thailand montou o modelo de papel
da
Bellingdon Road Chesham Factory
e gentilmente
enviou-me algumas fotos de seu belo trabalho
. O resultado você vê
nas fotos deste post.
-
"Muito obrigado, Papercraft Thailand, pela honra em poder mostrar seu trabalho aqui no blog! Saudações do Brasil!" - Mauther
-
Logo abaixo
você encontrará o
link para baixar este modelo bem bacana.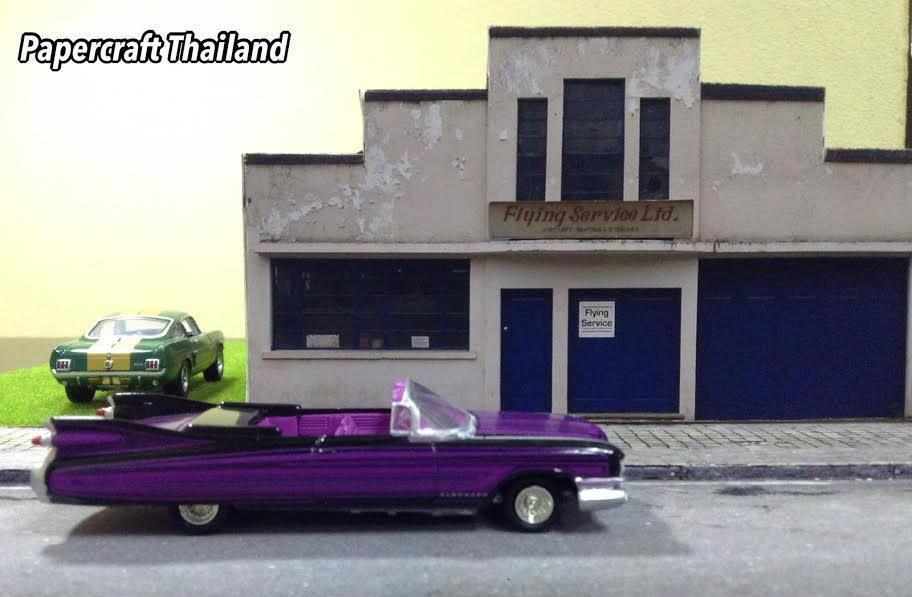 Link:
Bellingdon.Road.Chesham.Factory.Paper.Model.by.Hall.Royd.Junction
More Paper Models Assembled by Friends related posts:
The Automobilgarage Vintage Paper Model Diorama - via Agence Eureka - Assembled by Vermin King
1930`s Old Breton "Ar-Men" Lighthouse Paper Model - Assembled by Aldo Ross
Yamaha Dragstar Classic Eleven Paper Model In 1/5 Scale - Assembled by Koebisou
Automovil Moderno Vintage Paper Model - Customized And Rescaled - by Vinicius Tavares