This is the Ancient Church Of Two Towers paper model
.
I think this model will be useful
for
Medieval Dioramas, RPG and Wargames
.
Download tomorrow.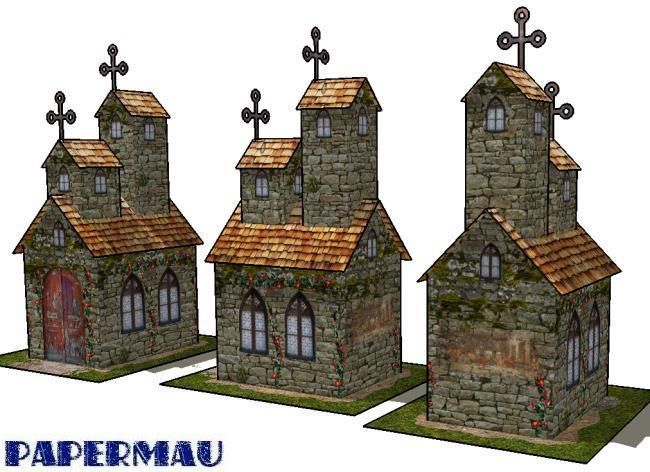 Esta é o modelo de papel da Antiga Igreja das Duas Torres.
Eu
creio que será útil
para
Dioramas Medievais, RPG e Wargames.
Download amanhã.
More Papermau Next Projects related posts:
French Photo Lab Facade Paper Model - by Papermau - Next Project
Celsus Library Facade In Ephesus - by Papermau - Next Project
Los Pollos Hermanos Roadside Cafe - by Papermau - Next Project
The River Boat Paper Model - by Papermau - Next Project