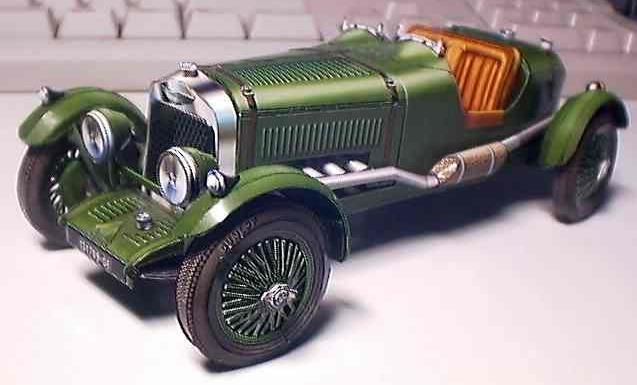 Model Assembled and Photos by Zio Prudenzio
The Italian modeler and designer Fabrizio Prudenziati shares with us this perfect replica of the classic Aston Martin Turismo, in 1/24 scale. It is a really well done papercraft, with detailed interior and engine.

O modelista e designer italiano Fabrizio Prudenziati compartilha conosco esta réplica perfeita do clássico Aston Martin Turismo, na escala 1/24. Este é um modelo realmente bem feito, com interior e motor detalhados.
Link:
Aston.Martin.Turismo.Paper.Model.In.1/24.Scale.by.Zio.Prudenzio
More Paper Models of Classic Cars and Vehicles related posts:
Lomax Britsh Paper Car - by Faehnrichweb.De
Pontiac 1977 Trans Am Paper Car - by Hiperfanauto
BMW Z4 M Coupe Paper Car - by Farewell The End
Jaguar E-Type Paper Car - by Canon