Here is a tribute to the Beatles, one of my favorite bands of all time. This is an easy model to build, in just a sheet, showing the Beatles in their early years. I hope that this simple model is pleasing to all new and old fans of the Fab Four. - Mauther
Eis aqui uma homenagem aos Beatles,
uma de minhas bandas favoritas de todos os tempos. Este é um
modelo fácil de montar, em apenas uma folha de sulfite
, mostrando os
Beatles
em seus
primeiros anos.
Eu espero que este simples modelo agrade a todos os novos e antigos fãs dos
Fab Four.
- Mauther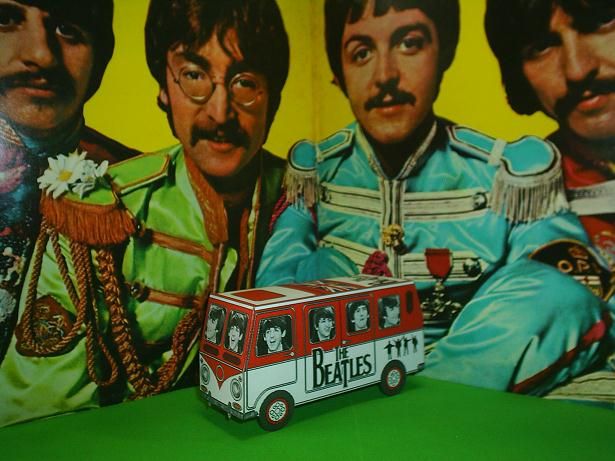 Download:
Rock.n.Roll.Circus.The.Beatles.Kombi.Early.Years.by.Papermau
More Beatles and Rock`n`Roll Circus related posts:
Rock`n`Roll Circus -The Beatles Paper Models - by Toy-a-day
Rock`n`Roll Circus - The Beatles` Yellow Submarine - by Domatine
Rock`n`Roll Circus - The Beatles - by Julius Perdana - Paper Replika