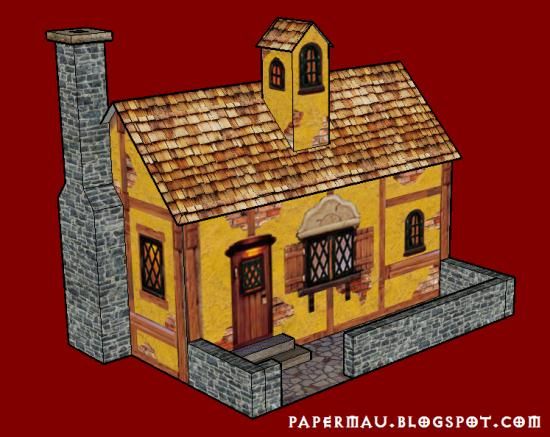 Here is a little Medieval Style House Paper Model, on a single sheet of paper. It is not a hard-to-build model, so I did not include instructions for this.
Eis aqui uma pequena Casa em Estilo Medival, que ocupa apenas uma folha de papel. É um modelo fácil de montar, então eu não incluí instruções.
I am very lazy to post more something today, so, hope you like and Happy Christmas!
Estou com muita preguiça para postar qualquer outra coisa hoje, então, espero que gostem e um Bom Natal!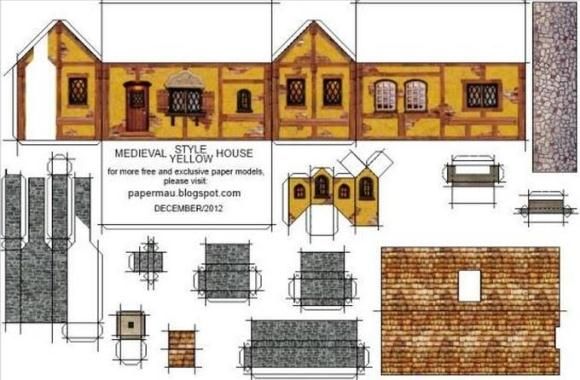 Download:
Medieval.Style.House.Paper.Model.by.Papermau.Download.Now!
More Architecture and Buildings by Papermau related posts:
Little Urban Diorama - by Papermau - Pequeno Diorama Urbano
Medieval Church - by Papermau - Igreja Medieval
Old Church and Medieval Castle - by Papermau
Old Yellow House - by Papermau - Velha Casa Amarela