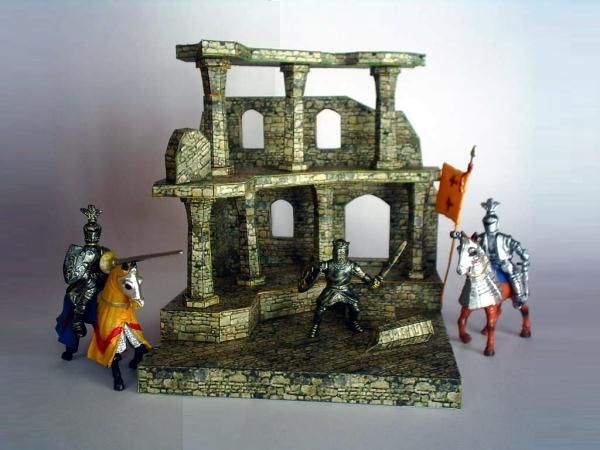 Here is the Castle Ruins Diorama
,
ready to download!
In the
.rar file
you will find, in addition to templates,
several photos of the finished model and also the model in Pepakura
, if you want to
change the textures.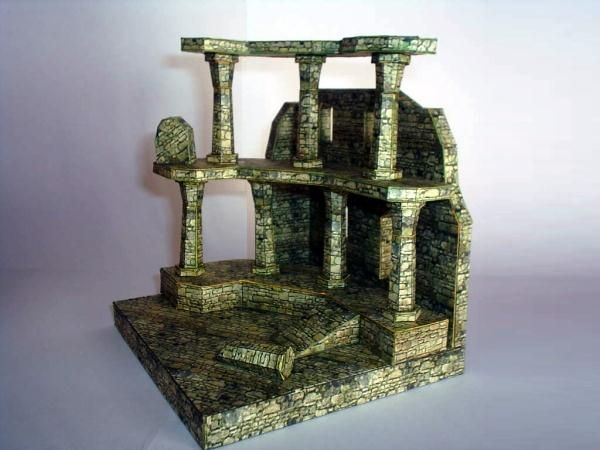 Eis aqui o modelo das Ruínas do Castelo, pronto para download!
No arquivo .rar, você encontrará, além das folhas com as peças do castelo,
várias fotos do modelo já terminado e também o arquivo em .pdp (Pepakura)
, para
quem quiser mudar as texturas.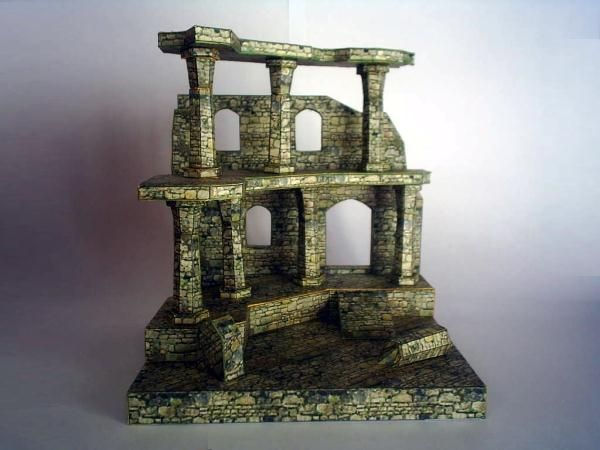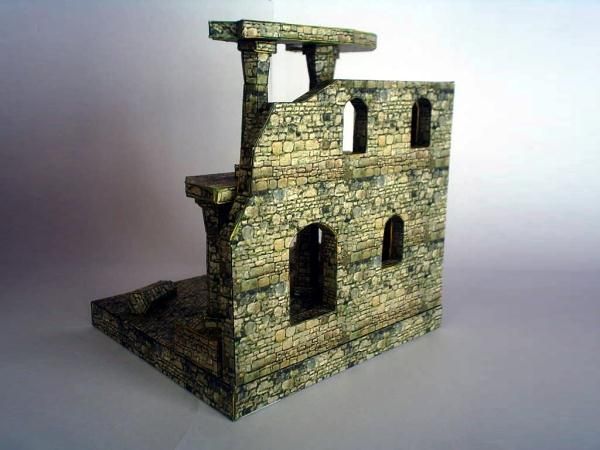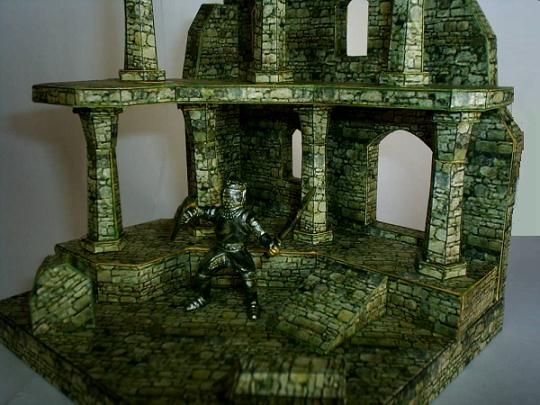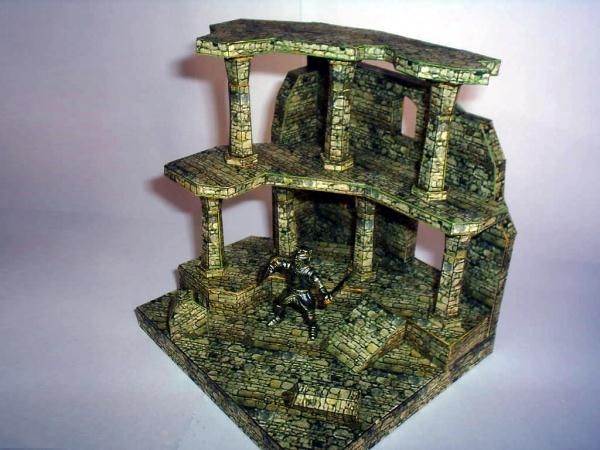 Download:
Castle.Ruins.Diorama.by.Papermau.Download.Now!
Copyright of this model:
More Castle Ruins Diorama related posts:
Castle Ruins Diorama - by Papermau - More One Next Project
Castle Ruins Diorama - by Papermau - Some Advances - The Templates
Castle Ruins Diorama - by Papermau - More Some Advances
Castle Ruins Diorama - by Papermau - The Assembly - Part I
Castle Ruins Diorama - by Papermau - The Assembly - Part II