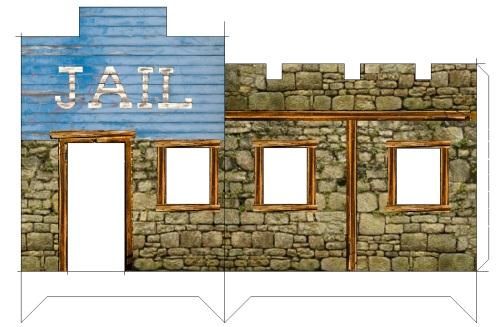 Here some advances
with the
Old West Sheriff`s Office.
You can see the
interior walls and the iron cell.
Now, the next step is think in some
acessories
, like
Sheriff`s desk, the armory, some "Wanted" posters and maybe an old telephone wall
. As I say before,
ideas are welcome and really apreciated.
Eis aqui alguns avanços
com o
Old West Sheriff`s Office
ou
Cadeia do Velho Oeste
. Você pode ver as
paredes internas e as grades enferrujadas da cela
. Agora o próximo passo é pensar em alguns
acessórios
, tais como a
mesa de despachos do Xerife, o ármario para o arsenal, alguns posters de "Procurado" e talvez um daqueles antigos telefones de parede
. Como eu disse antes,
idéias são bem-vindas e apreciadas.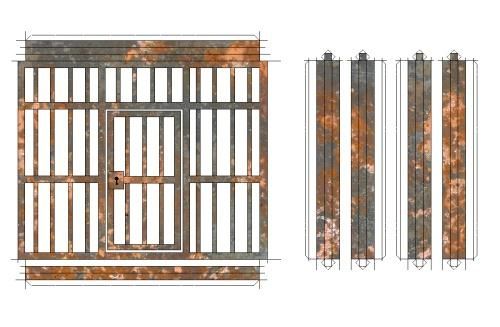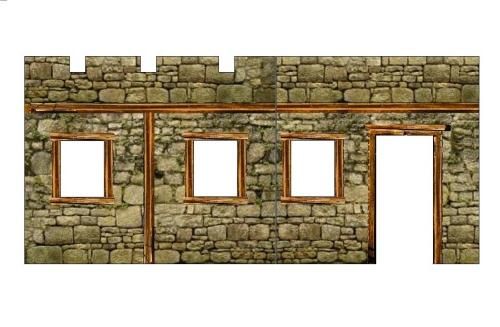 Soon...
More Next Projects related posts:
Next Project: Old West Sheriff`s Office - Cadeia Do Velho Oeste
Imaginary Train Station - by Papermau - Some Updates
More One Next Project - Imaginary Lighthouse - Farol Imaginário
Time Machine Discos Diorama - by Papermau - Some Advances