Here some images of Suburbia.
In these photos, are missing the wooden fences. I will do it and
tomorrow
I will put
Suburbia to Download.
As You can see, it is a
perfect model for Hot Wheels miniatures.
Aqui algumas fotos de Suburbia,
quase pronta, falta apenas a cerca de madeira. vou fazê-la e
amanhã
coloco o
modelo para download.
Como podem perceber, é um
stand perfeito para miniaturas Hot Wheels.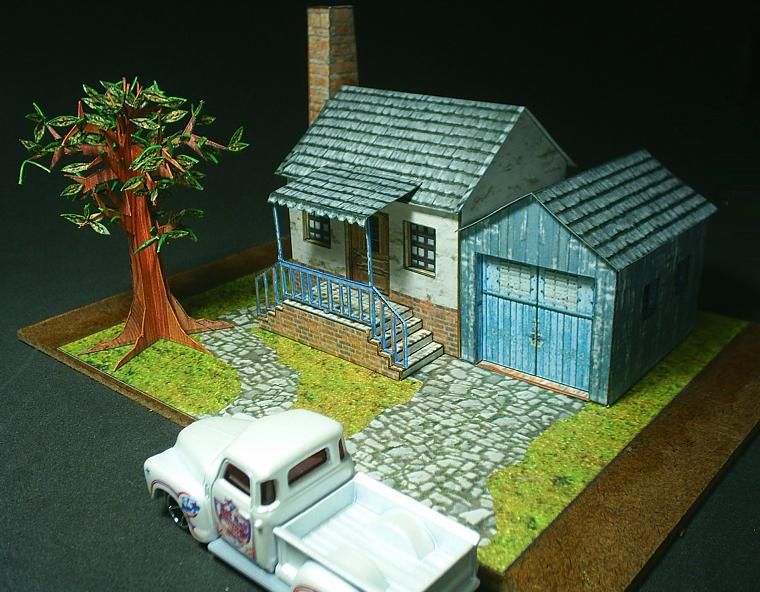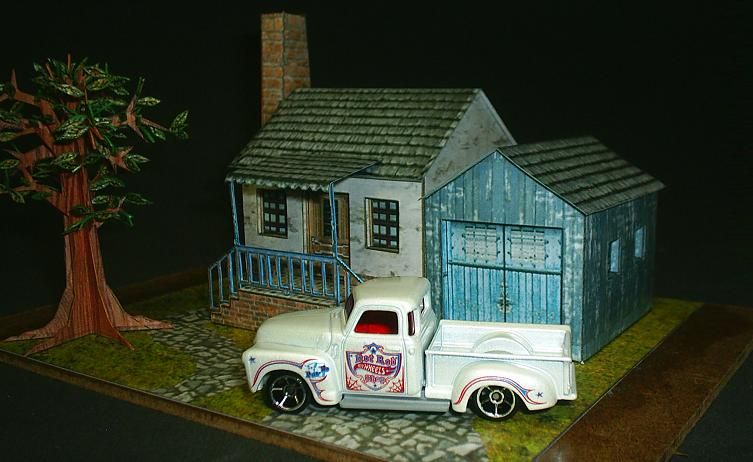 More Suburbia related posts:
Suburbia - Next Project - by Papermau - Almost Done
Suburbia - by Papermau - More Some Advances