One of the best train models
that I seen. Full interior with all the imaginable details. Is difficult to believe, seeing the photos, that everything is made of paper.
Um dos melhores modelos de trem
que eu já vi. Interior completo,com todos os detalhes que se pode imaginar. Difícil acreditar, olhando as fotos, que tudo ali é feito de papel.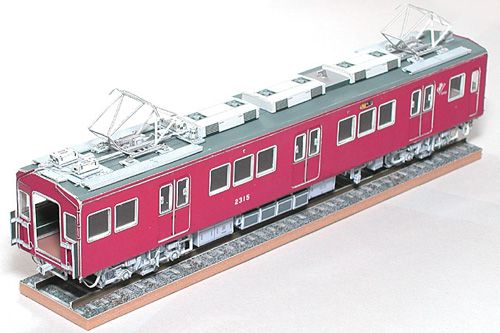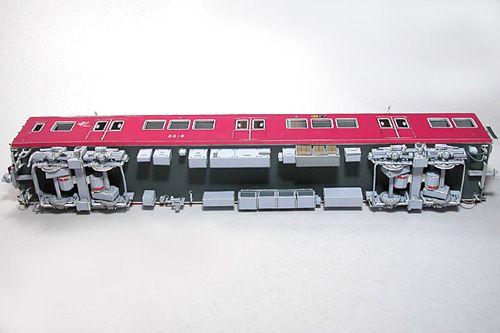 Link:
Passenger.Carrying.Coache.by.Paper.Camera
If you like this post, please rank it on Google - It`s free.
Se você gostou deste post, por favor vote no Google +1. Não custa nada e melhora o ranking do Papermau na busca do Google.