This nice paper model of a Medieval Bone Hut,
created by
German designer Rorschach Hamster,
is
perfect
for
Dioramas, RPG and Wargames.
To download the model, when in the page look for the word "Bonehaus".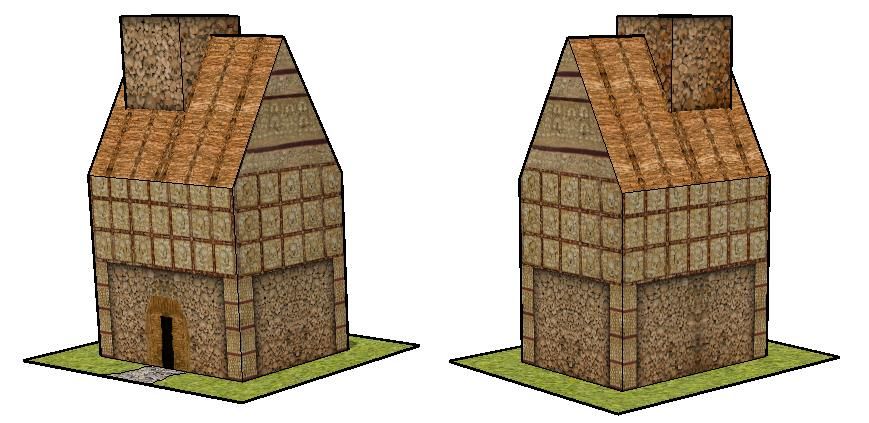 Este modelo de papel bem legal de uma Cabana de Ossos Medieval
, criado pelo
designer alemão Rorschach Hamster
, é
perfeito
para
Dioramas, RPG e Wargames.
Para baixar o modelo, quando na página procure pela palavra "Bonehaus".
Link:
The.Medieval.Bone.Hut.Paper.Model.by.Rorschach.Hamster
More Medieval Paper Models related posts:
Old Church and Medieval Castle - by Papermau
The Clock Tower Diorama - by Papermau - Torre do Relógio
Desktop Medieval Castle - by Papermau - Castelo Medieval
Medieval Castle For Kids - by Papermau - Castelo Medieval Para Crianças