By Paper Box World website
, here are some
easy-to-build paper toys for kids,
to
decorate the home this Halloween
. You will find also
a lot of cute animals
, as you can see in the
image below.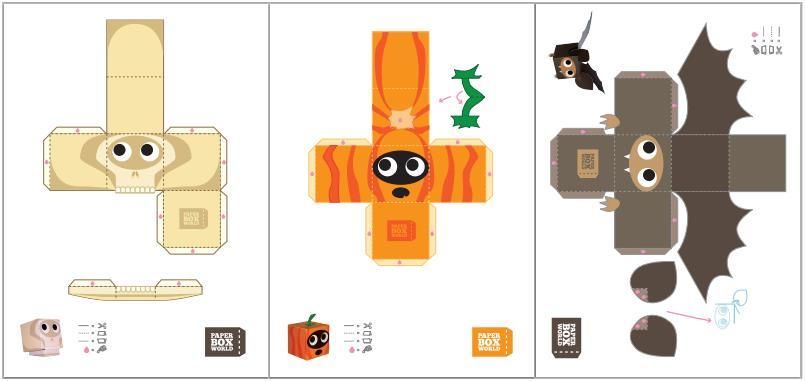 Do site Paper Box World
, aqui estão alguns
paper toys para crianças
, bem
fáceis de montar
, para
decorar a casa no Dia das Bruxas
. Você também encontrará
um monte de bichinhos para baixar
, como pode ser visto na
imagem abaixo.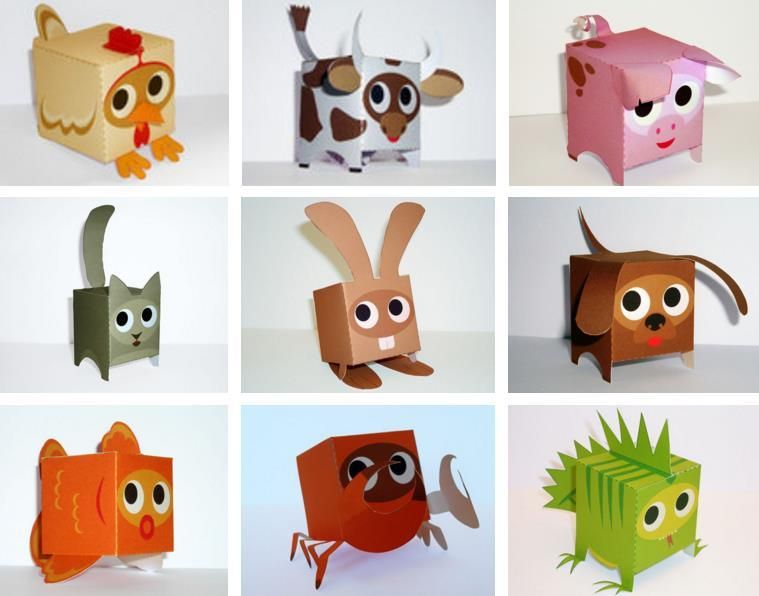 Link:
Easy.To.Build.Halloween.Paper.Toys.For.Kids.by.Paper.Box.World
More Halloween Paper Models related posts:
Halloween Special - Cute Halloween Paper Toys - by Sandi Agus
Classic Movies Monsters Paper Models - by Professor Plastik
Halloween Special - The Slenderman Paper Toy - by Paper Toys Clemper
Easy-To-Build Haunted House Paper Model In Cube Style - by Cyberdrone