This is the Bermuda Triangle Lighthouse, more one next project.
Why this name? Because it is nice, just it.
I am providing the model in Sketchup format, for those who want to see it in 3D. Download easily, directly from Google Docs. More soon.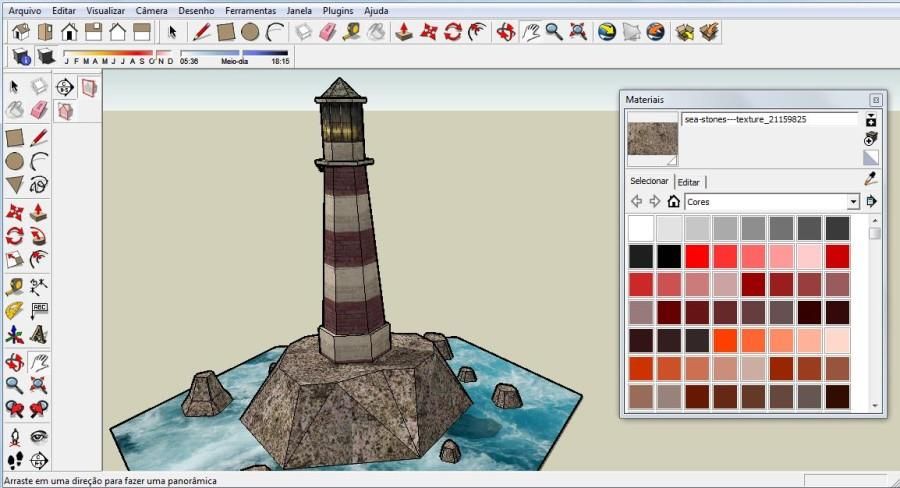 Este é o Farol do Triângulo das Bermudas, mais um próximo modelo. Por quê esse nome? Porque é legal, só isso.
Eu estou disponibilizando o modelo em formato Sketchup, para quem quiser vê-lo em 3D. Baixe facilmente direto do Google Docs. Mais em breve.
Download the Sketchup model:
Bermuda.Triangle.Lighthouse.3D.Model.Sketchup06.Version.by.Papermau
More Papermau Next Projects related posts:
The Fishing Boat Papercraft In 1/24 Scale - by Papermau - Part III
The Limo Paper Model - by Papermau - Next Project
Medieval Dock Paper Model - by Papermau - More One Next Project
The Wrecked Truck Paper Model - by Papermau - Next Project