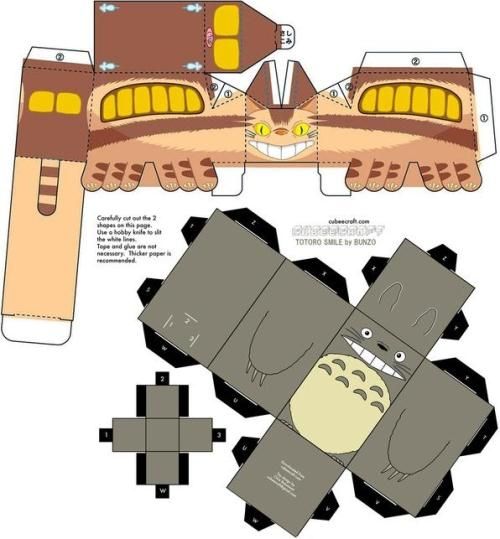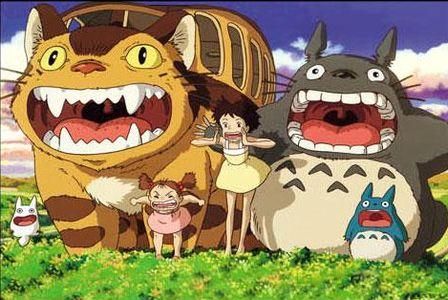 Studio Ghibli, Inc. is a Japanese animation film studio based in Koganei, Tokyo, Japan. The studio is best known for its anime feature films. Studio Ghibli began in June 1985 after the success of Nausicaä of the Valley of the Wind with funding by Tokuma Shoten. The company's logo features the character Totoro (a large forest spirit) from Miyazaki's film My Neighbor Totoro. At one time the studio was based in Kichijōji, Musashino, Tokyo.
Studio Ghibli has produced seventeen feature films, beginning with Castle in the Sky in 1986. It was followed by Grave of the Fireflies (1988), My Neighbor Totoro (1988), Kiki's Delivery Service (1989), Only Yesterday (1991), Porco Rosso (1992), Pom Poko (1994), Whisper of the Heart (1995), Princess Mononoke (1997), My Neighbors the Yamadas (1999), Spirited Away (2001), The Cat Returns (2002), Howl's Moving Castle (2004), Tales from Earthsea (2006), Ponyo (2008), Arrietty (2010), and From Up on Poppy Hill (2011). Sixteen of the films received both critical and financial success, with the notable exception being Tales from Earthsea, which, in spite of its commercial success, achieved less critical praise than Ghibli's other productions. The studio has also produced several short films and television commercials, as well as Ocean Waves, a television film. Eight of Studio Ghibli's films are among the 15 highest-grossing anime films, with Spirited Away being the highest, grossing over $274 million worldwide.
-
Wikipedia
"O Quente Vento do Deserto do Sahara". Para muitos, essa frase pode não fazer sentido algum, mas para Hayao Miyazaki, esse vento que se chama Ghibli seria aquele mudaria para sempre a história da animação mundial. Graças ao sucesso alcançado por Nausicaä do Vale do Vento (Kaze no Tani no Naushika), nasce em 1985 o Studio Ghibli. Sua história, porém, começa a nascer 30 anos antes com o encontro de Hayao Miyazaki e Isao Takahaka, futuros pais do estúdio. Em 1974 os dois se encontravam durante a produção de um Anime de grande sucesso no mundo inteiro – inclusive no Brasil -, Heidi Arupusu no Shojo Haiji). Enquanto Takahaka dirigia as séries, Miyazaki fazia um trabalho sobre-humano para conseguir desenhar o layout de cada episódio detalhadamente. Isso fez com que os dois percebessem que para fazer as animações de alta qualidade, como desejavam, precisariam de um tipo de mídia onde os prazos não fossem tão apertados como são nas séries de televisão. Foi assim que surgiu a idéia da criação de um estúdio para produzir filmes cuidadosamente desenhados, com enredo e qualidade impecáveis, e o mais importante, de seu próprio jeito. Hayao Miyazaki, Isao Takahata e Toshio Suzuki uniram-se para fazer filmes animados do jeito que quisessem fazer.
-
este texto fou tirado do site
Studio Ghibli Brasil
,
e é apenas um pequeno trecho. Recomendo a todos que visitem a página, pois é muito bem feita e vocês ficarão por dentro de tudo sobre esse simpático estúdio de animação japonês.
Link:
Studio.Glibli.Characters.Paper.Models.by.Bunzodo
More Anime and Mangá Paper Models related posts:
Ichinose Kotomi Paper Doll Anime Style - by Ani Papercraft
Hatune Miku Paper Doll Anime Style - by Paper Works
K-On Paper Toys - by Anime Paper Toys - Bonecas Estilo Cube Do Anime K-On
Yukata Paper Doll Anime Style - by Moekami - Boneca Em Estilo Anime