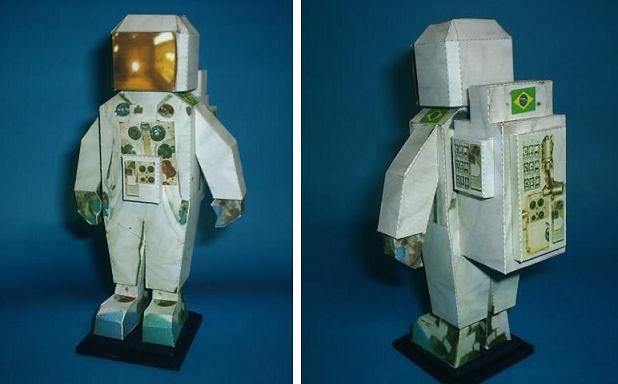 Here an easy-to-build squared Astronaut, with brazilian and North-american bagges. You can use the templates included in Sketchup and Pepakura file to download to guide you in assembling this model.
Nice for school works.
Eis aqui um Astronauto quadradão, fácil de montar, com insígnias do Brasil e Estados Unidos. Você pode usar os modelos do Sketchup e do Pepakura incluídos no arquivo para download, como guia para a montagem. Ótimo para trabalhos escolares.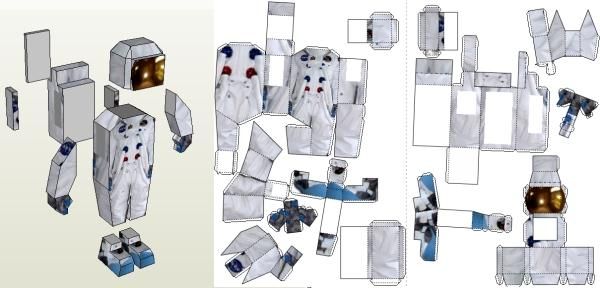 Download:
Simple.Astronaut.Paper.Toy.by.Papermau
More Papermau Paper Models related posts:
Roman Castrum In Romania - by Papermau - Download Now!
Desktop Architecture - Series 04 - by Papermau
Medieval Castle For Kids - by Papermau - Castelo Medieval Para Crianças
Lake`s House Refuge With Some Improvements - by Papermau