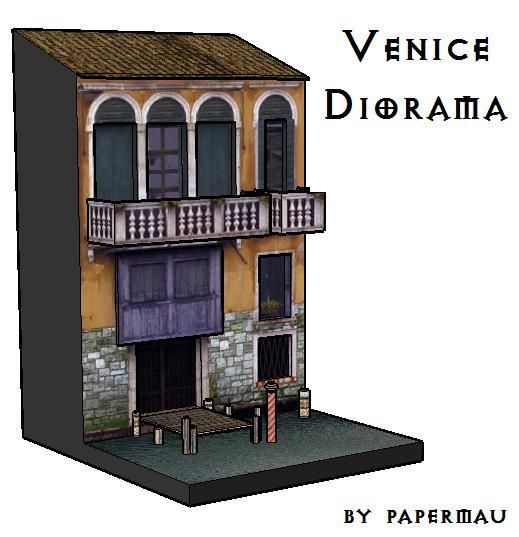 Here is the Venice Diorama
, more one
next project
. It is
an easy-to-build project
and now
I will search the web for a paper model of a gondola to complete this diorama.
If anyone knows about a nice gondola, I thank you in advance.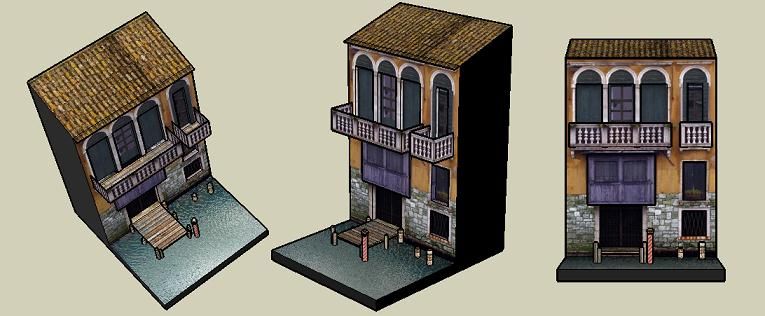 Eis aqui O Diorama de Veneza, mais um próximo projeto.
Pretendo fazê-lo
bem fácil de montar
e agora eu
vou dar uma busca na net por uma gôndola que combine com esse diorama.
Se alguém souber de algum modelo que se encaixe aqui, eu agradeço antecipadamente.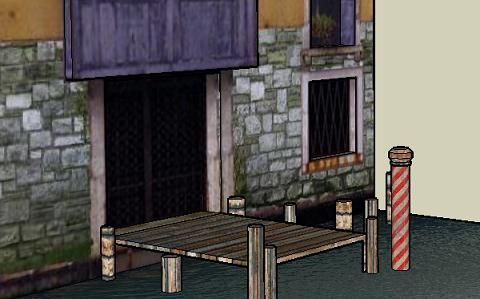 Soon...
More Papermau`s Next Projects:
Old West Sheriff`s Office - Some Updates
Time Machine Discos Diorama - by Papermau - Some Advances
Titanic Sunk Paper Model - by Papermau - Some Images
Athenian Treasury - by Papermau - Next Project