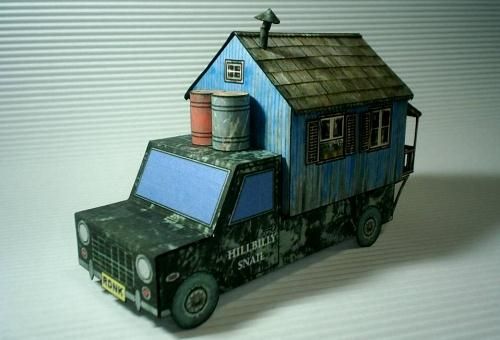 Here is the Redneck Motorhome, or Hillbilly Snail,
in
two versions: MsPaint simple textures
and
realistic textures.
It is a
very simple model
in just
two sheets.
Enjoy!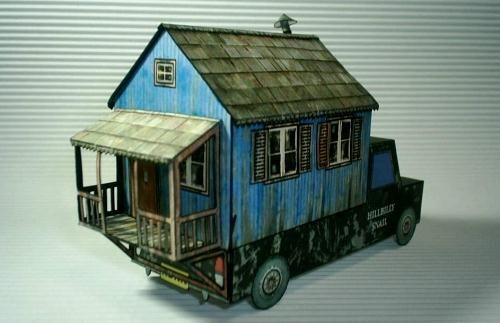 Aqui, O Trailer do Caipira, ou Redneck Motorhome, ou aind Hillbilly Snail,
em
duas versões: texturas simples, em MsPaint
e
texturas mais realistas,
tiradas de fotos. É um
modelo bem simples,
em apenas
duas folhas. Boa montagem!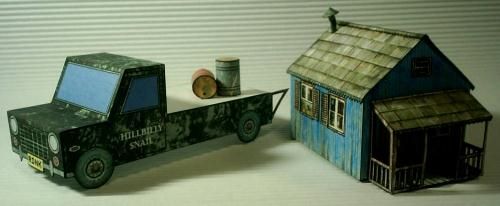 You can build just the truck or just the house / Você pode montar apenas o caminhão ou a casa.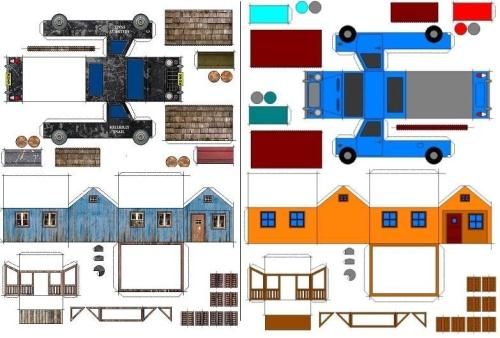 The Two Versions: Realistic and Simple Textures
Link:
The.Redneck.Motorhome.by.Papermau.Download.Now!
More Papermau Exclusive paper Models related posts:
Old Bus to Nowhere - by Papermau - Ônibus Para Lugar Nenhum
Old Yellow House - by Papermau - Velha Casa Amarela
Volkswagen Transporter Van - by Papermau - Brazilian Kombi
Lake`s House Refuge With Some Improvements - by Papermau