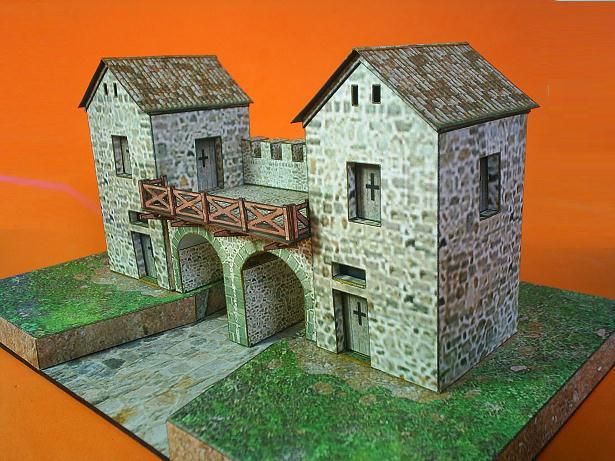 Here is the third and last
part of the assembling of
Roman Castrum in Romania.
Now I get to
fix some little errors
in tabs and dimensions and take tags in the pieces to facilitate the assembly and then
I make available for download.
-
Mauther
Eis aqui a terceira e última parte
da montagem do
Roman Castrum In Romania,
ou
Castrum Romano na Romênia
. agora eu vou
corrigir alguns erros de abas e dimensões
e enumerar as peças para facilitar a montagem e então
colocarei para download
. -
Mauther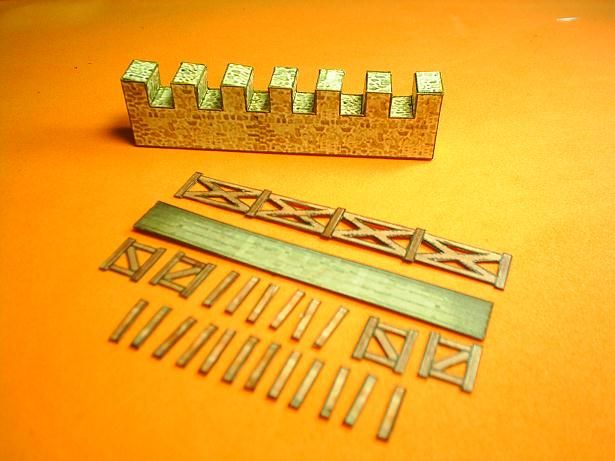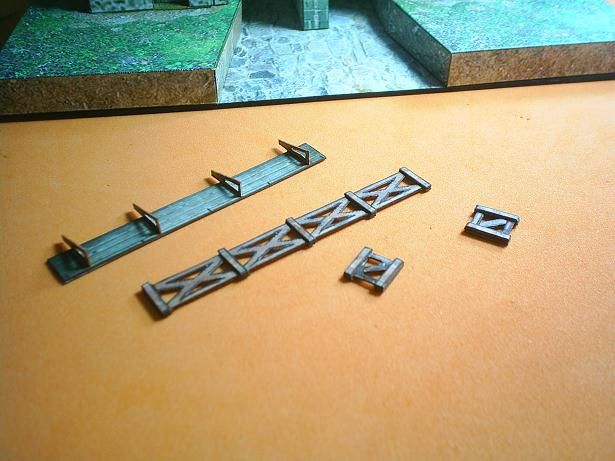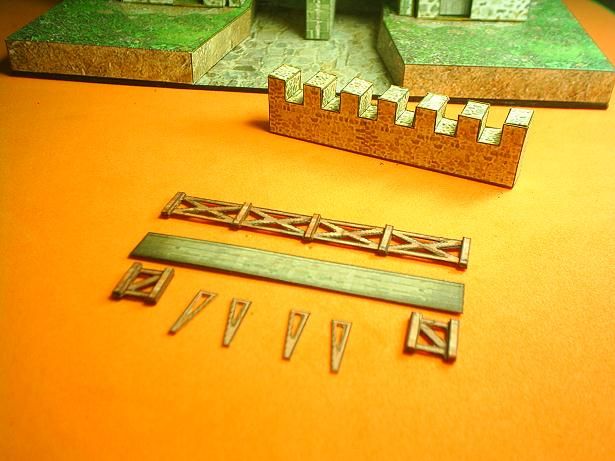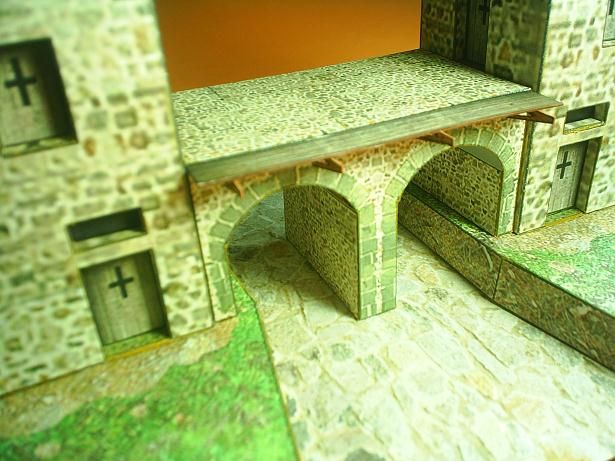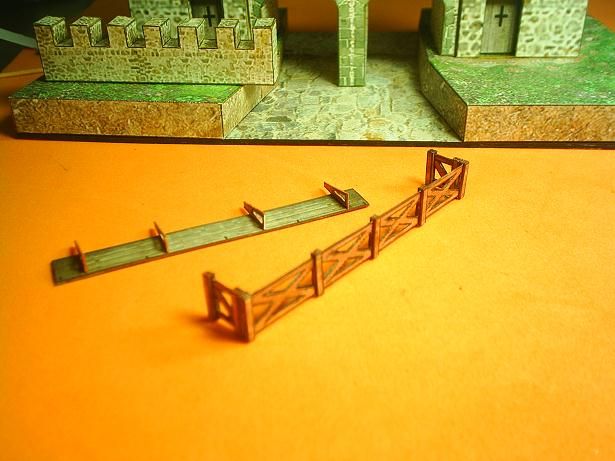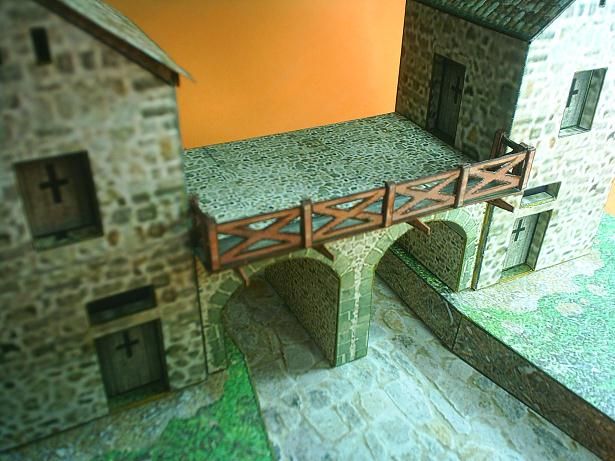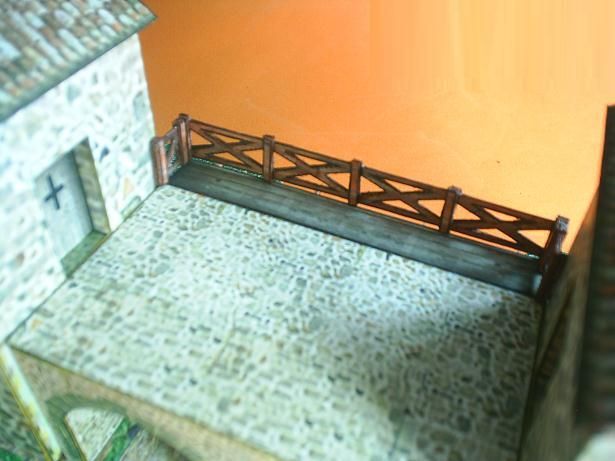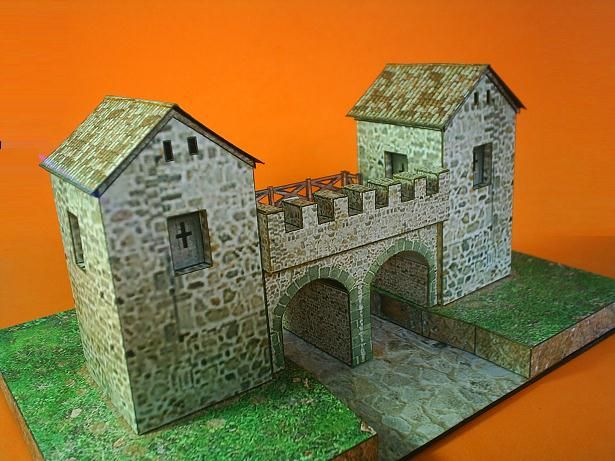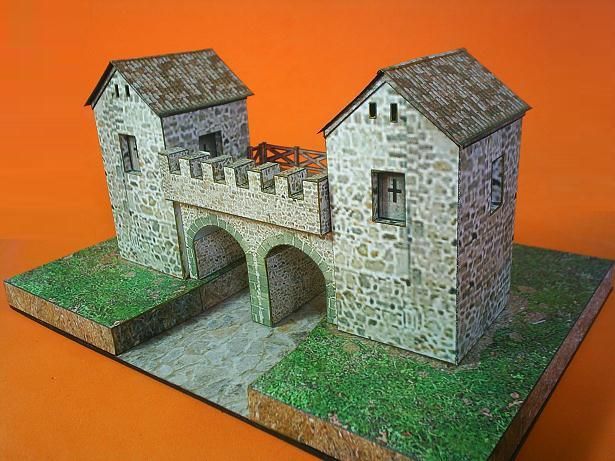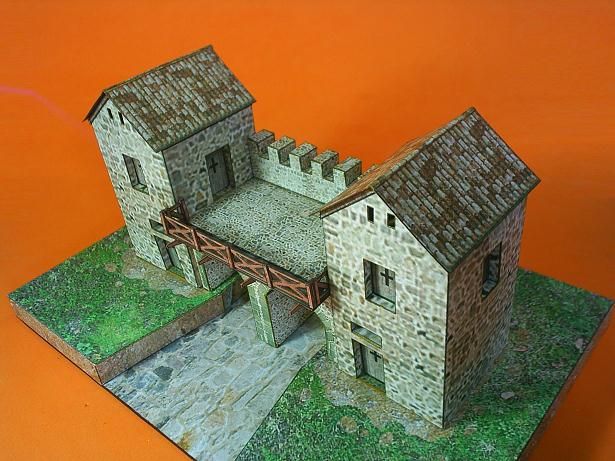 Download Soon...
More Roman Castrum related posts:
Roman Castrum In Romania - by Papermau - First Part
Roman Castrum In Romania - by Papermau - Second Part
Roman Castrum In Romania - by Papermau - Some Advances
Roman Castrum In Romania - by Papermau - Templates Done
Roman Castrum In Romania - by Papermau - Assembling - Part 1
Roman Castrum In Romania - by Papermau - Assembling - Part 2