This old train station
has no name or a history yet. My daughters
Malu
and
Maiu
, will make up this part.
For now
, some pictures, nothing definite, but a good start.
Suggestions are welcome and appreciated.
-
Mauther
Esta velha estação ferroviária
ainda não tem nome ou uma história. Minhas filhas,
Malú e Maiú
, cuidarão dessa parte.
Por enquanto
, algumas imagens, nada definitivo, mas um bom começo.
Sugestões e idéias são benvindas e apreciadas.
-
Mauther

The First Draft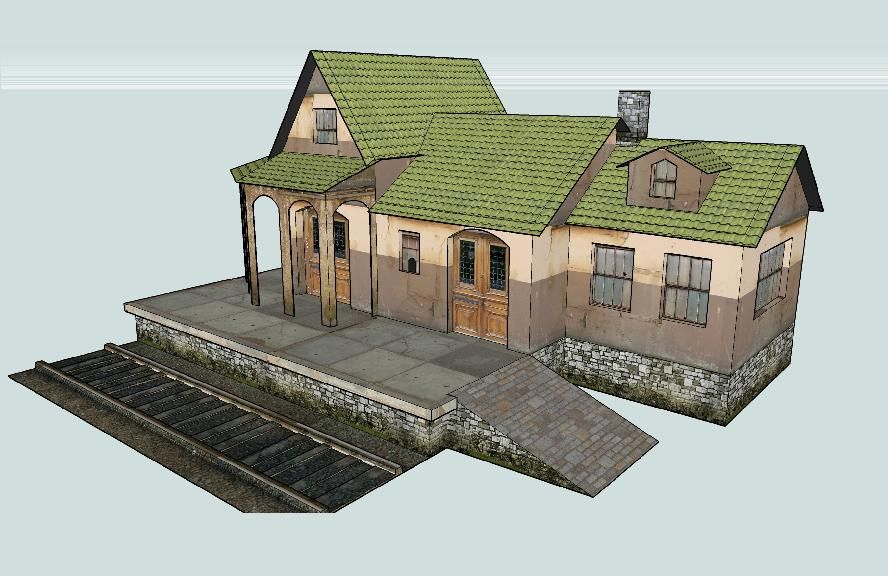 The Textured Model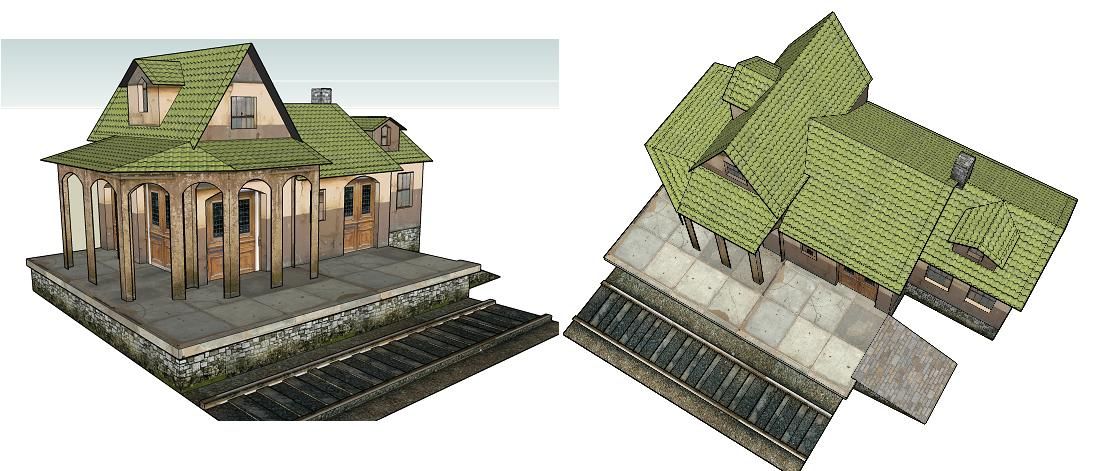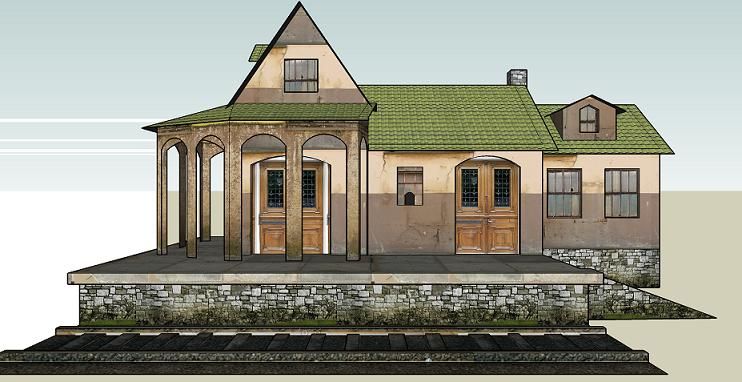 Soon...