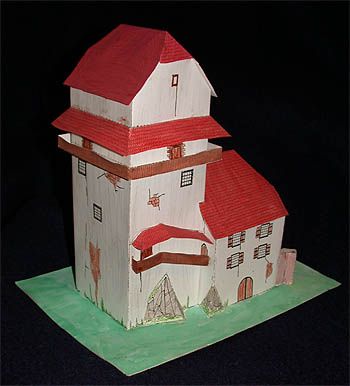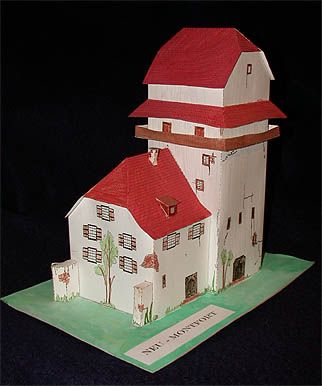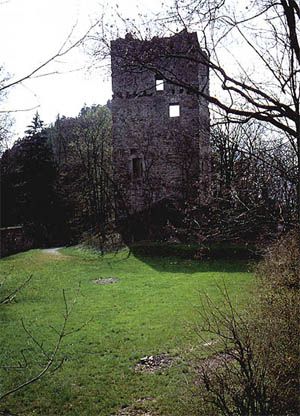 The Real Thing
Burgruine Neu-Montfort
is a castle in
Vorarlberg, Austria
.
The castle has
been built in the second half of the 13-th century, in
1319
it is mentioned for the first time. The owners were the counts of
Montfort
who had head office in
Feldkirch
. With the establishment of the castle, they pursued above all economic interests. The
Montforter
ruined with it the
Neuburger knights
. -
Wikipedia
Burgruine Neu-Montfort
é um castelo situado em
Vorarlberg, na Austria
.
O castelo foi construído na segunda metade do século XIII, in
1319
, que é o ano dos primeiros registros sobre sua existência. Os proprietários eram os condes de
Monfort
, que mantinham muitos negócios na região. Com a construção do castelo, logo os
Monfort
dominaram toda a economia da região. O castelo viu sua ruína juntamente com os
cavaleiros de Neuburger
. -
Wikipedia
Link:
Neu-Montfort Castle in Austria - by HS-Goetizis