Here a lot of
very cool japanese trains. They can be used with electric trains sets or assembled all of paper, like static models for dioramas,or just for kids`play.
Aqui vários modelos
de trens japoneses muito bem feitos. Eles podem ser usados com bases de trens elétricos ou podem ser montados todo em papel, como modelos estáticos em dioramas, ou para as crianças brincarem.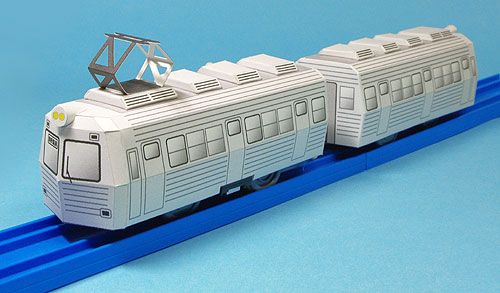 Link:
Japanese.Paper.Trains.by.Nagano.Jp
If you like this post, please rank it on Google
Se você gostou deste post, por favor vote no Google +1. Não custa nada e melhora o ranking do Papermau na busca do Google.