Yesterday I posted
a
classic guitar
from Renova Models, and today I will present to you a site with eletric guitars of famous musicians of all the world.Jimi Hendrix, Jimmy Page, Brian May and much more famous guitars. There are many and many guitars of all styles.
The classic and the modern guitar
, side by side.
Ontém eu postei
aqui um
violão clássico
da Renova Model. Hoje lhes apresento um site de guitarras elétricas de músicos famosos de todo o mundo. Do Jimi Hendrix, Jimmi Page, Brian May e muitas outras guitarras famosas.
São tantas guitarras, e de todos os estilos. A
guitarra clássica e a moderna
, lado a lado.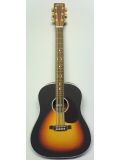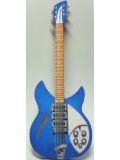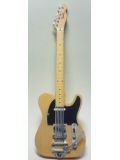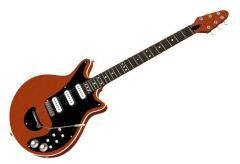 Link:
Paper.Guitar.Com