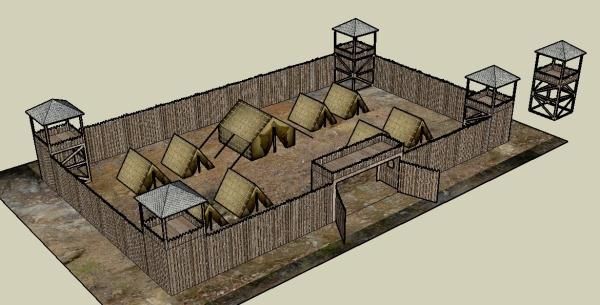 A Temporary Roman Camp was made ​​for short stays in one location, while waiting for reinforcements or were preparing strategies to fight.
With small modifications this model can be used as a Western fortification.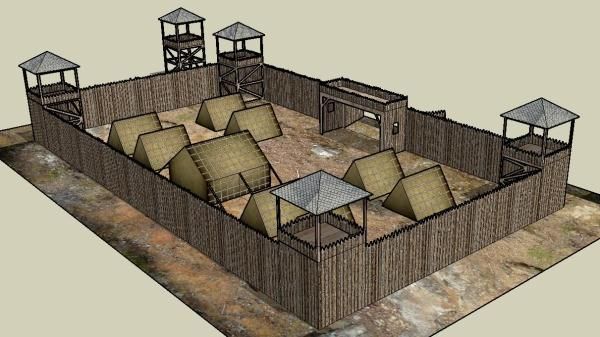 Um Acampamento Temporario Romano era feito para curtas estadias em determinado local, enquanto se esperavam reforços ou preparavam-se estratégias de combate.
Com pequenas modificações este modelo pode ser usado como um Forte Apache, do Velho Oeste.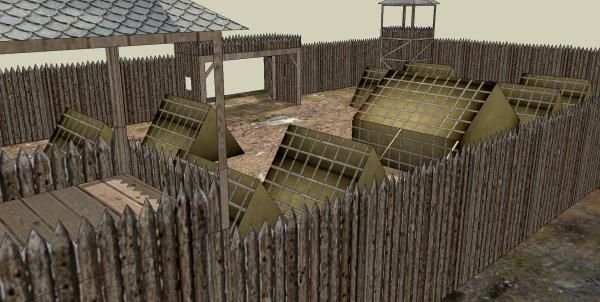 Soon...
More Papermau Next Projects Related posts:
Witch's House In The Forest - by Papermau - More Some Advances
Athenian Treasury - by Papermau - Next Project
A Cabana - by Papermau - New Model In Progress
Time Machine Discos Diorama - by Papermau - Some Advances