A simple paper model of an open house that I made ​​for my daughter Maiú, so that she can play with her ​​dolls.
It measures about 10cm x 10cm x 8 cm. Link to download at the end of this post.
Uma simples casinha toda aberta, que fiz para minha filha Maiú brincar com suas bonequinhas. Ela mede 10cm x 10cm x 8cm. Link para baixar no final deste post.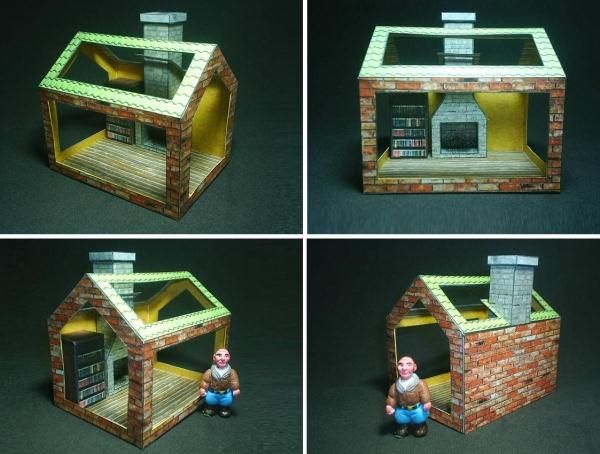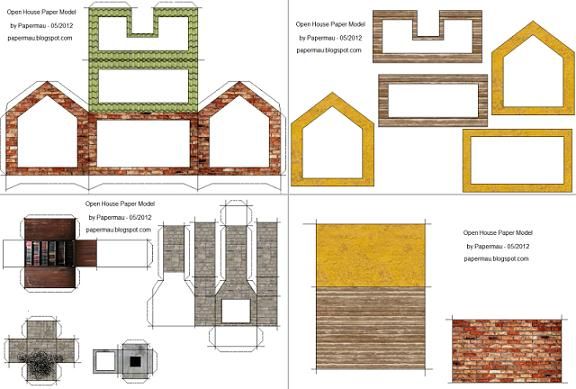 Download:
Open.House.Paper.Model.For.Mini.Figures.by.Papermau
More Papermau Exclusive related posts:
Lunch-O-Matic Restaurant Paper Model - by Papermau
Rose Hotel And Chinese Restaurant Paper Models - by Papermau
Suburbia Diorama - by Papermau - Download Now!
Halloween Special - Twin Brothers` House - by Papermau