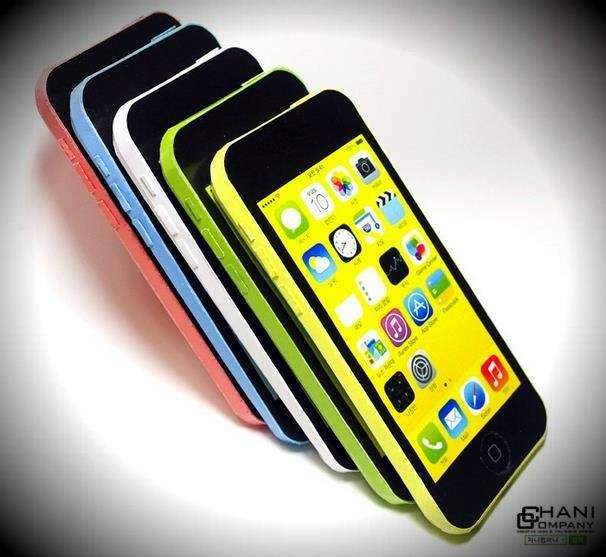 These perfect replicas in paper of the Apple iPhone 5c
were created by
Korean designer Chani 0221
. As the
real thing
, you
can choose
between
five different colors.
Look for the little green arrow to the right and above the first photo
of the post to
download the templates.
Estas réplicas perfeitas em papel do Apple iPhone 5c
foram criadas pelo
designer coreano Chani 022
1. Como no
modelo real
, você
pode escolher
entre
cinco cores diferentes.
Procure pela pequena seta verde à direita e acima da primeira foto
do post para
baixar os modelos.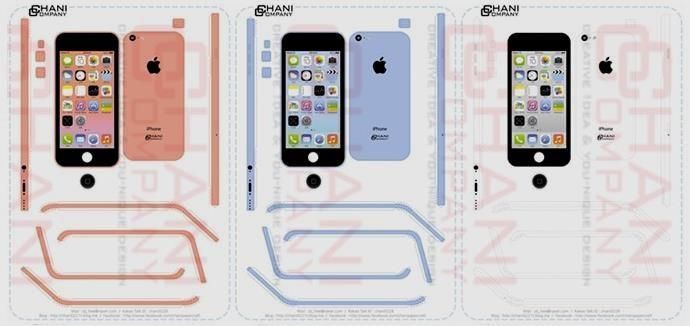 Link:
Apple.iPhone.5c.Paper.Model.In.Several.Colors.by.Chani.0221
More 1/1 Scale Paper Models related posts:
Iron Man Bust Paper Model In 1/1 Scale - by Paper Juke
Security Camera Paper Model In 1/1 Scale - by Paper Replika - Câmera De Segurança
Smith & Wesson WM 19 Revolver Paper Model - by Kamikuzu
Vintage Matches Gift Box - Japanese Themed Series - by Papermau Download Now!