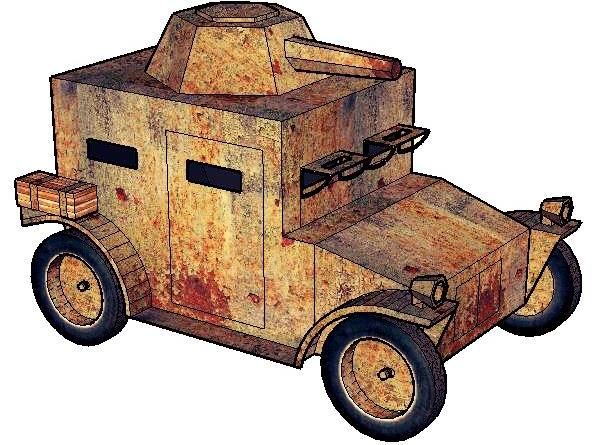 This Armored Truck is based on the ancient armored vehicles from the WWI. I'll try to keep it simple and finish it quickly.

Este Caminhão Blindado é baseado nos antigos veículos blindados usados durante a Primeira Grande Guerra. Eu tentarei não fazer muitos detalhes e terminá-lo rapidamente.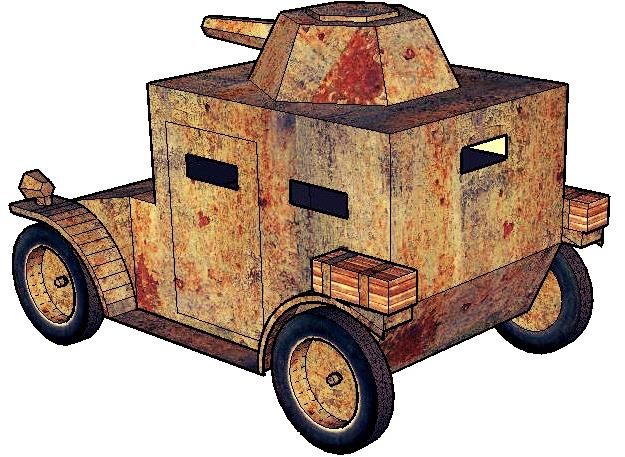 More soon. / Mais em breve.
More Papermau Next Projects related posts:
On The Road Paper Model - by Papermau - More One Nex Project
Celsus Library Facade In Ephesus - by Papermau - Next Project
Titanic Sunk Paper Model - by Papermau - Some Images
Athenian Treasury - by Papermau - Next Project