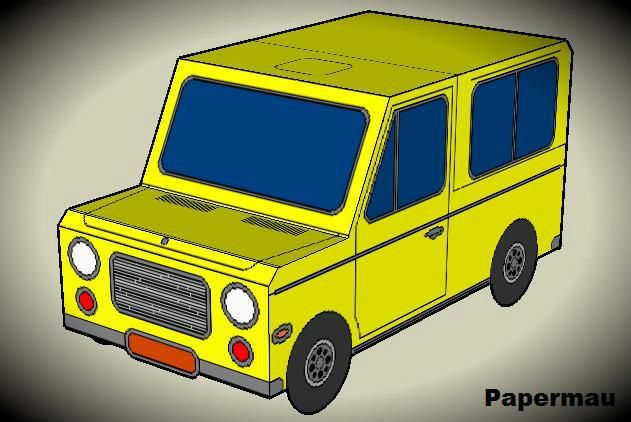 Here is a simple Yellow Van paper model that can be used in Dioramas, RPG and Wargames. Only one sheet of paper and you can download easily, direct from Google Docs.

Eis aqui uma simples Van Amarela que pode ser usada em Dioramas, RPG e Wargames. Em apenas uma folha de papel e você baixa facilmente, direto do Google Docs.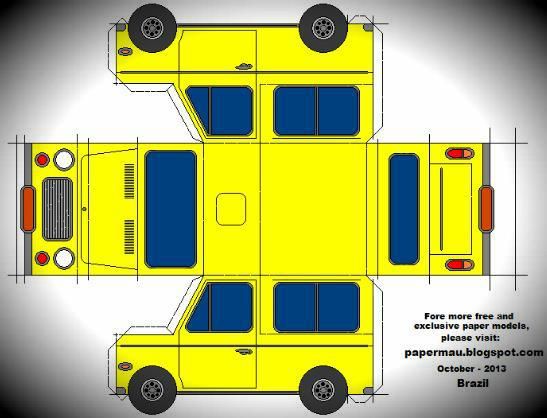 Download:
Easy.To.Build.Yellow.Van.Paper.Model.by.Papermau.Download.Now!
More Papermau Original Vehicles Paper Models related posts:
One Sheet Pickup Truck Paper Model - by Papermau - Download Now!
Anti-Aerial Gunner Truck Paper Model - German Camo - The Model Assembled
Easy-To-Build Military Vehicles - by Papermau - Download Now!
Abandoned Gas Station`s Old Furgon Truck - by Papermau