From The Walking Dead tv series,
this is
Lee
, The
Zombie paper toy
, created by
designer Adam Conway.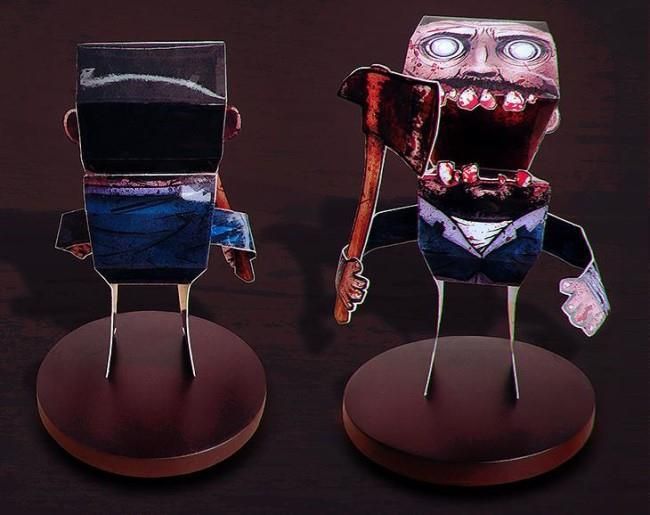 Do seriado The Walking Dead,
este é o
paper toy de Lee, o Zumbí
, criado pelo
designer Adam Conway.
Link:
The.Walking.Dead.Lee.The.Zombie.Paper.Toy.by.Adam.Conway
More Paper Models of Zombies related posts:
Zombie In A Barrel - by Papermau - Download Now!
Halloween Special - Zombie Chuck - by Matt Hawkins
Halloween Special Meets Rock`n`Roll Circus - Zombie Rocker - by Papermau
Zombie Eye Glasses - by Rise Again - Óculos Zumbis