Do you like
paper models? And do you like Hot wheels? Well, so welcome to heaven:
Airdave
bring to us the best of both worlds:
Kool Wheelz Models!
Você gosta
de paper models? E de
Hot Wheels,
você gosta? Se sua resposta é sim para as duas perguntas, então bem vindo ao paraíso:
Airdave
trás para você o melhor dos dois mundos:
Kool Wheelz Paper Models!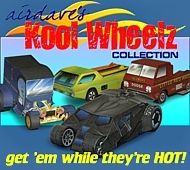 Rommel`s Car Assembled by Papermau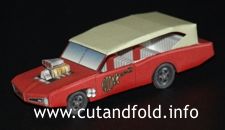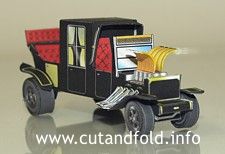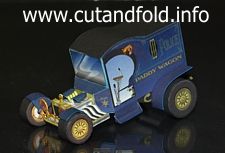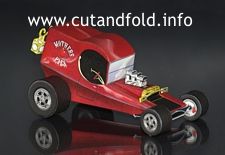 Link:
Kool.Wheelz.Paper.Cars.by.Airdave
More Cars and Vehicles related posts:
CEMODELAZIL - Brazilian Papermodel Cars and More
Russian Photorealistic Paper Vehicles - Veículos Foto Realistas Russos
Police Car with Interior - by Kids.Nifty.Com - Carro De Polícia Com Interior
Camp-Inn Trailer With Interior - by Tesserault - Trailer De Viagem Francês