This model is a project to finish. If someone wants to go to downloading this part, soon I brought the rest, as I do designing. This will be a service and gas station with a bunch of details, like sign plates, junkyard,tools and more i get to do. Sugestions are welcome.
Este modelo é mais um projeto para terminar. Se alguém quiser ir baixando esta parte, em breve posto o resto, conforme for desenhando. será um posto de serviços com muitos detalhes, como placas de sinalização e preços, um pouco de ferro velho, ferramentas e mais o que eu conseguir passar para o papel.
One of the plans ( there are four in the .rar file and several photos).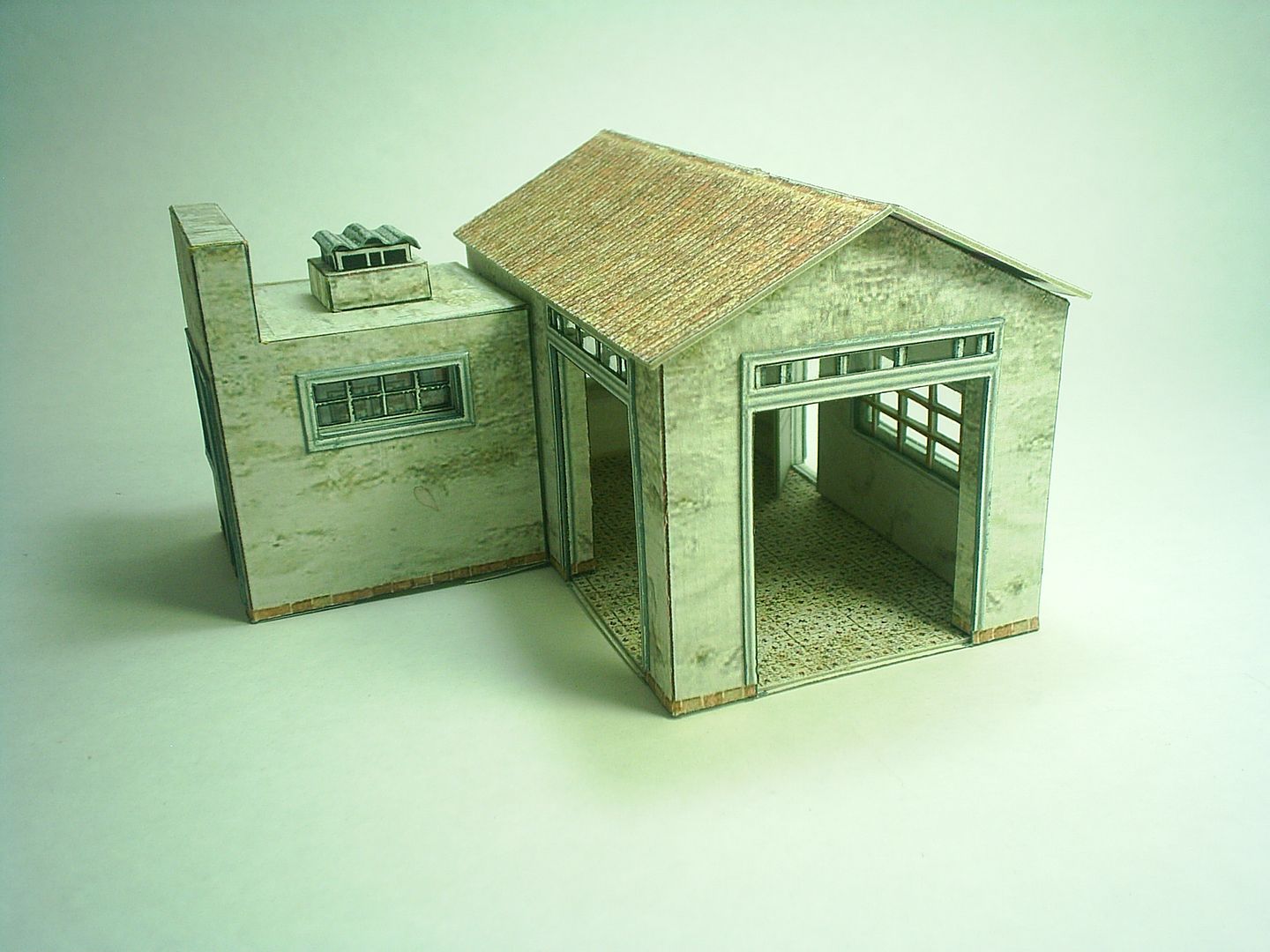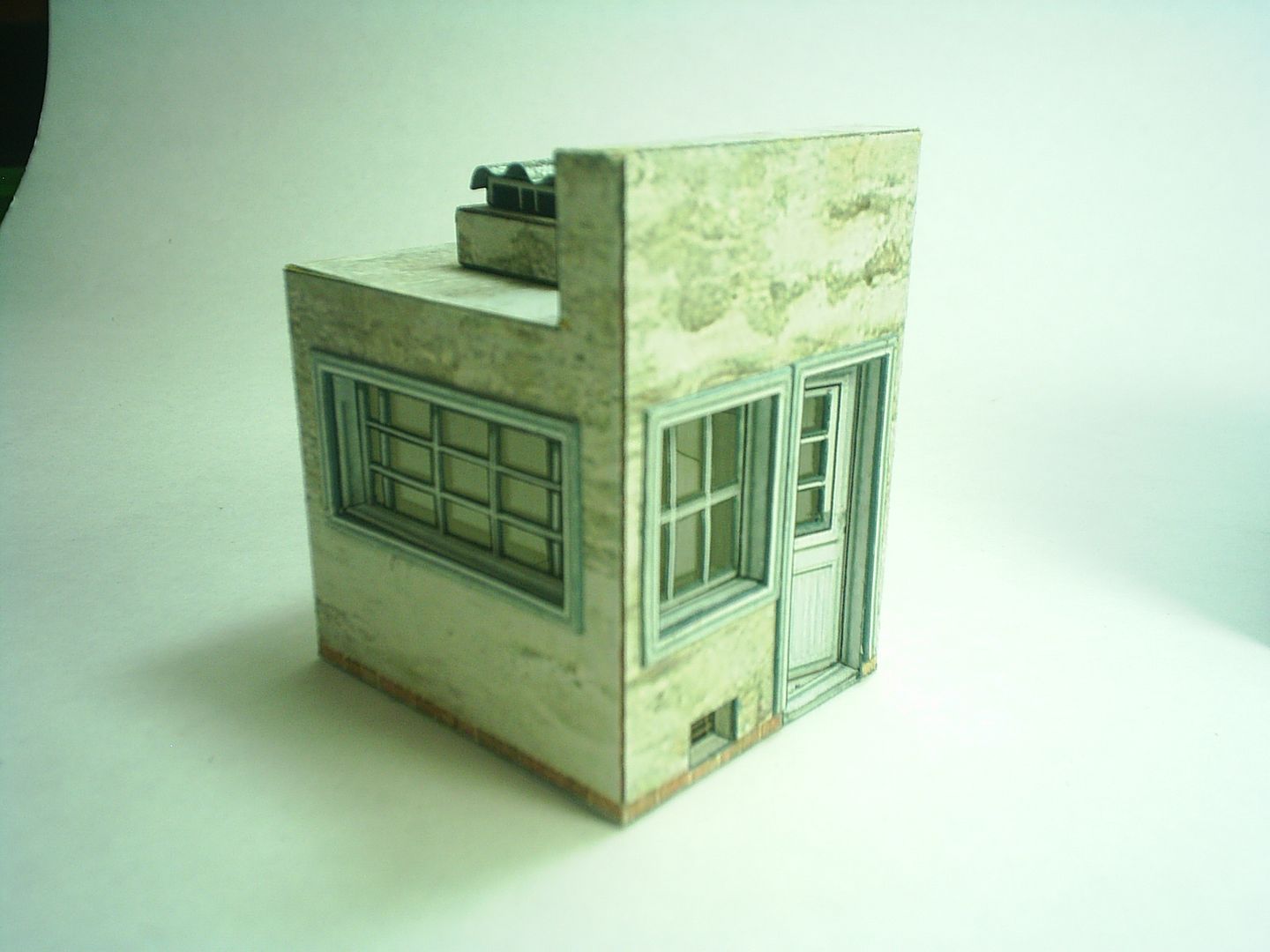 download:
Joe`s Garage
If you like this post, vote to enhance my Google`s ranking: