Squirmydad is a North American designer and modeler
that creates
a lot of paper models
that are perfect for
Dioramas, RPG And Wargames
. He kindly
shares his creations at One Monk Miniatures
website. There are
models for all tastes and themes,
from the
simplest to the most complex.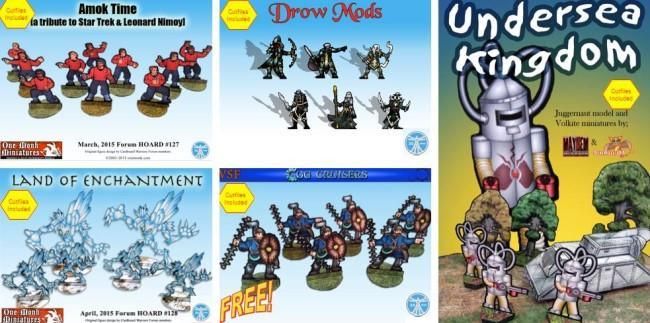 Squirmydad é um designer e modelista norte-americano
que cria uma
série de modelos de papel
que são perfeitos para
Dioramas, RPG e Wargames
. Ele gentilmente
compartilha suas criações no site One Monk Miniatures
. Há
modelos para todos os gostos e tema
s, desde os
mais simples ao mais complexos.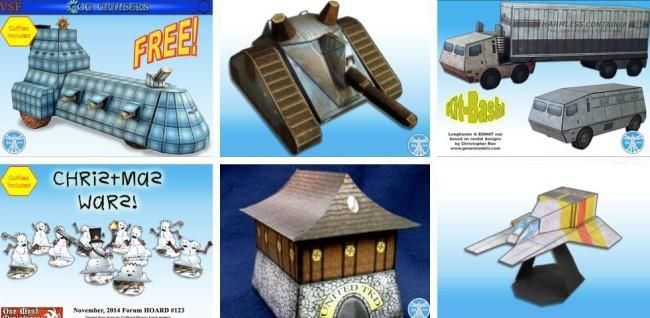 Link:
A.Lot.Of.Paper.Models.For.Dioramas.RPG.And.Wargames.by.Squirmydad.via.One.Monk.Miniatures
More Paper Models for Dioramas, RPG and Wargames related posts:
Acessories For RPG And Dioramas - by Stones-Edges
Old Factory Paper Model - by Jlhcorp - via Deviant Art
Table Top RPG Games - by Zio Prudencio - Jogos de RPG
Buildings For RPG Games - by GHQ Models