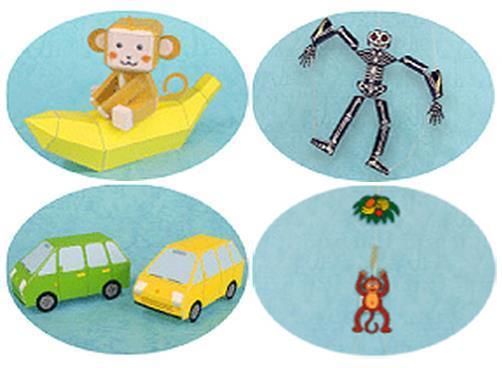 Children will find paper models
to suit
every taste
in this
Japanese
website.
The burger with fries
and the
skeleton
were the ones I
liked most.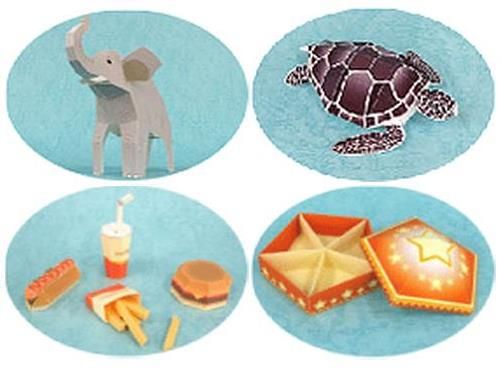 As crianças irão encontrar modelos de papel
para
todos os gostos
neste site
japonês.
O
hamburguer com fritas
e o
esqueleto
foram os que
eu mais gostei.
Link:
A.Lot.Of.Japanese.Paper.Toys.For.Kids.by.Graphtec
More Paper Models for Kids related posts:
Man In The Moon Diorama for Kids - by HP Papercrafts
Ohinasama King And Queen Japanese Paper Dolls - by Hol Nice
Color Your Own House Paper Model With MsPaint - by Papermau Download Now!
Despicable Me 2- Minion Bee-Do Paper Toy - by Paper Replika