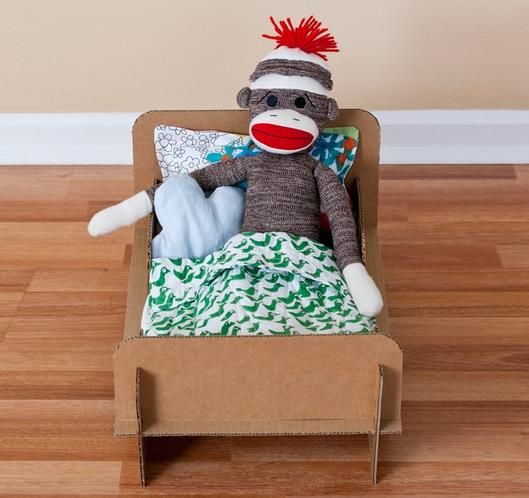 All photos of this post by Hellobee
A really nice post learning how to build a Simple Cardboard Bed for Dolls, with free templates to download. By Hellobee website.
A nice and easy project to you make with your kids!
Um post bem bacana ensinando como fazer uma Caminha Simples de Papelão para Bonecas, com os moldes para baixar de graça. do site Hellobee.
Um projeto bem legal e fácil para fazer com suas crianças!
Link:
Make.Your.Own.Carboard.Bed.For.Dolls.by.Hellobee
More Papercraft Projects fro Kids related posts:
How To Make Paper Witch Shoes - by Skip To My Lou
The Great Cardboard Castle Project - by Spoonful - O Grande Projeto Do Castelo De Papelão
Christmas Time - Advent Calendar With Match Boxes Project - by Keep It Sweet Simple
How To Make Origami Rose Paper Flowers - by Bloom 4 Ever