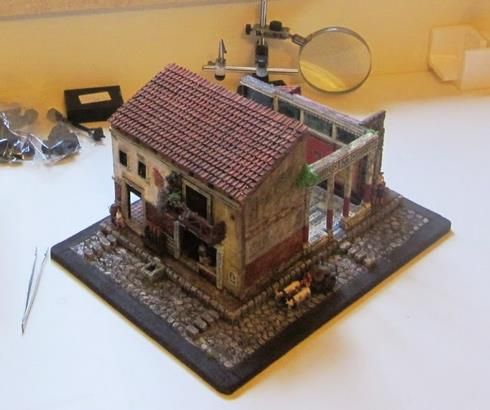 The great Italian modeler Mr. Michele Gentile finished his masterpiece, the Pompei Diorama.
O grande modelista italiano, o Sr. Michele Gentile terminou sua obra-prima, o Diorama de Pompéia.

Take a look at Mr. Gentile`s blog to see more images in high resolution and the step-by-step of this really beautiful diorama full of life!
Faça uma visita ao blog do Sr. Gentile para ver mais fotos em alta resolução e também o passo-a-passo da criação deste belíssimo diorama cheio de vida!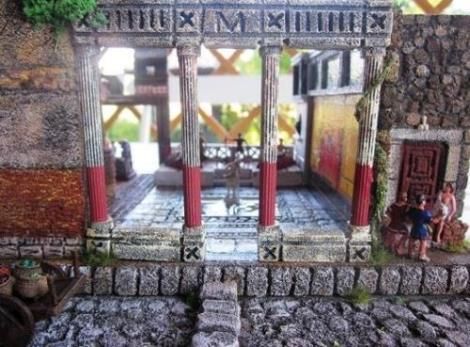 Link:
This.Is.Not.Paper.But.Pompei.Diorama.Finished!by.Michele.Gentile
More "This Is Not Paper, But..." related posts:
This Is Not Paper, But... Pompeii Diorama - by Michele Gentile
This Is Not Paper, But... - WW2 Dioramas In 1/6 Scale - by Kampfgruppe Von Abt
It Is Not Paper, But... - From Drawer Knob To Kettle - by English Russia
It Is not Paper, But... - 1500 - O Descobrimento Do Brasil - by Michele Gentile - The Discovery Of Brazil