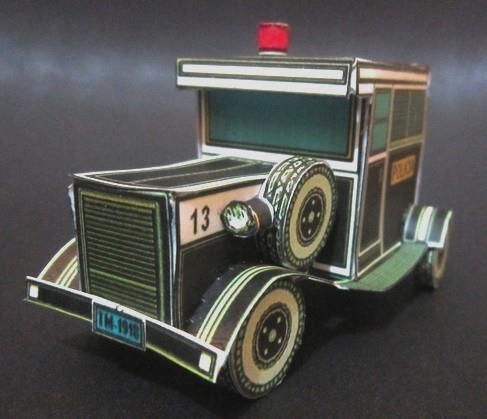 The Indonesian designer and modeler Mr. Soetam Rizky built the Vintage Police Car and posted some photos on Facebook. Thanks, Mr. Rizky, I am very honored!
If you want to build your own Vintage Police Car, you will find the link to download the model at the end of this post.
O modelista e designer indonésio, Sr. Soetam Rizky montou o Vintage Police Car e postou algumas fotos no Facebook. Obrigado, Sr. Rizky, eu me sinto muito honrado!
Se você quiser montar seu próprio Carro de Polícia Antigo, você encontrará o link para baixá-lo no final deste post.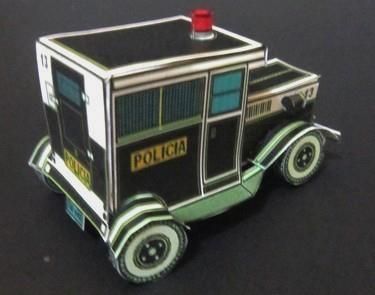 Link to download the model:
Vintage.Police.Car.by.Papermau.Carro.De.Polícia.Antigo
Link to Mr. Rizky`s original post at Facebook:
Vintage.Police.Car.Paper.Model.Assembled.by.Soetam.Rizky
More Papermau Paper Models Assembled by Friends:
Route 66 Abandoned Gas Station In HO Scale - Assembled by Trac - via Le Forum En Papier
Greek-Roman Ruins - Assembled by Bosco - via Le Forum En Papier
Play House Papercraft Assembled by OldSchoolDM
Petra Treasure and Old "Sobrado" - Assembled by Beatriz Soffredi