A nice Gift Box in Donut format
, offered by
Minieco
website. Very
easy-to-build
and occupying
only one sheet of paper.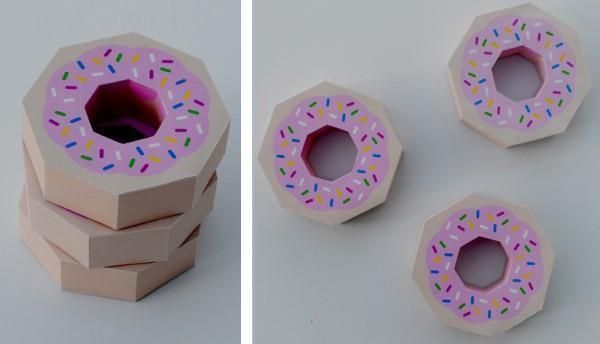 Uma Caixinha de Presentes em formato de Donut
, oferecida pelo sita
Minieco
. Ela é
muito fácil de montar
e ocupa
apenas uma folha de papel.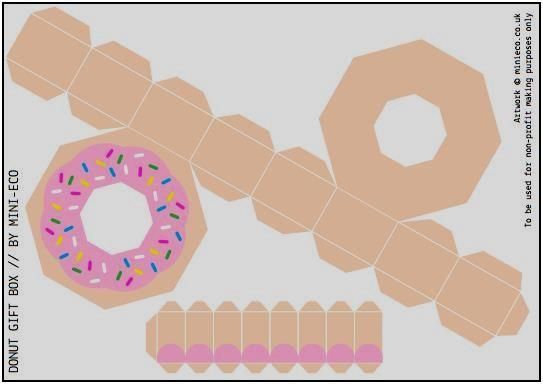 Link:
Donut.Gift.Box.Paper.Model.For.Kids.by.Minieco
More Paper Models of Gift Boxs and Greetings Cards related posts:
Vintage Matches Gift Box - by Papermau - Download Now!
Funny Gift Boxes Papercraft - by Kirin - Caixinhas De Presente
Handmade Exploding Box Card - by Baw CraftWorx
Polaroid Camera Pop Up Card Papercraft - by Extreme Cards