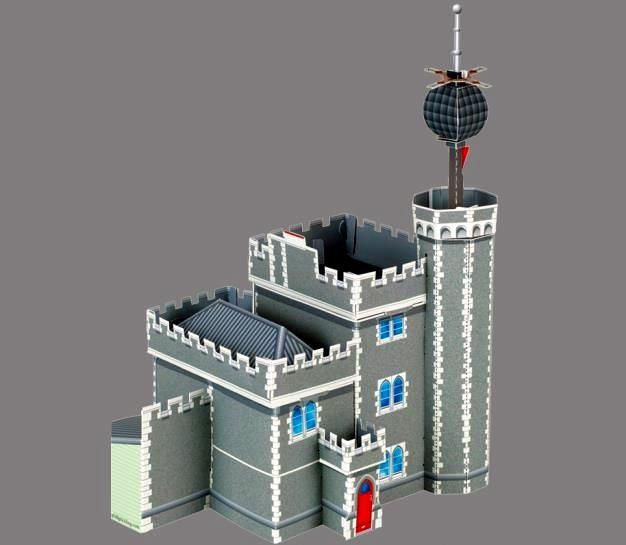 A very detailed model of the historic Lyttleton Time Ball Station. Sadly, the Time Ball was destroyed, as were so many buildings in Lyttleton and Christchurch by the earthquakes there.
Um modelo muito bem detalhado do histórico prédio neo-zelandês Time Ball Station. Infelizmente, como muitos outros prédios antigos em Littleton, o Time Ball Station foi completamente destruído no terremoto que houve lá em 2011.
Link:
Time.Ball.Station.Paper.Model.by.Phillip.Fickling
More Paper Models of Architecture and Buildings related posts:
The Kellerberrin Museum Paper Model - by Australian Card Kits
German House Paper Model - by Sohland An Der Spree
Ancient Temple Paper Model - by Papermau - Download Now!
Ohio House Motel Paper Model In HO Scale - by Build Your Own Chicago