More one model
made with
Sketchup/Pepakura/MSPaint
. A good stand for miniatures in
1/25 scale
or approximate.
Sketchup and Pepakura files included to help with assembly.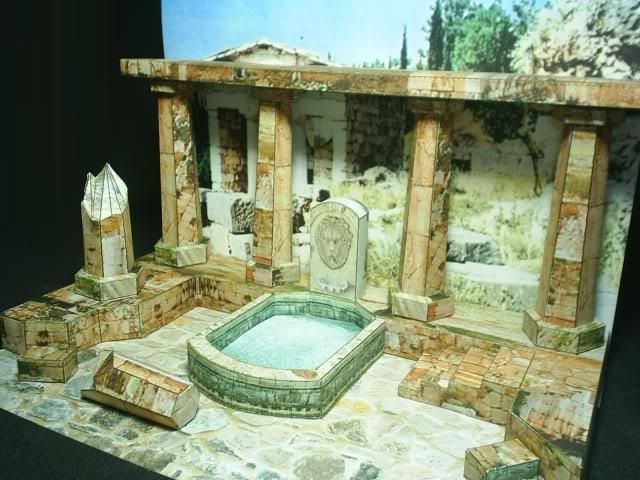 Mais um modelo
feito em
Sketchup/Pepakura/MSPaint
. Um bom stand para miniaturas em escala
1/25
ou aproximada.
Arquivos de Sketchup e Pepakura inclusos para ajudar na montagem.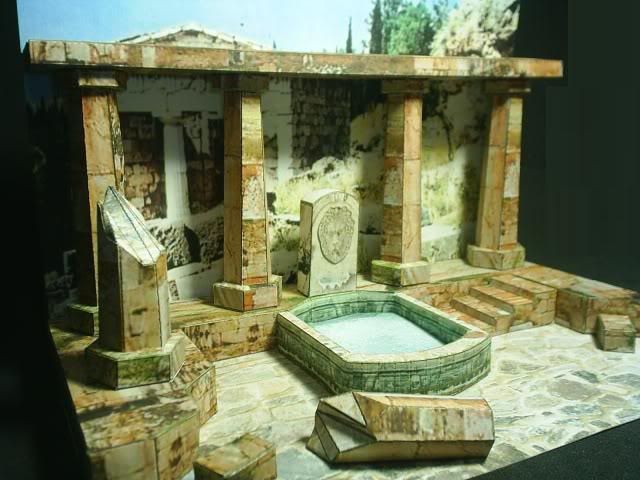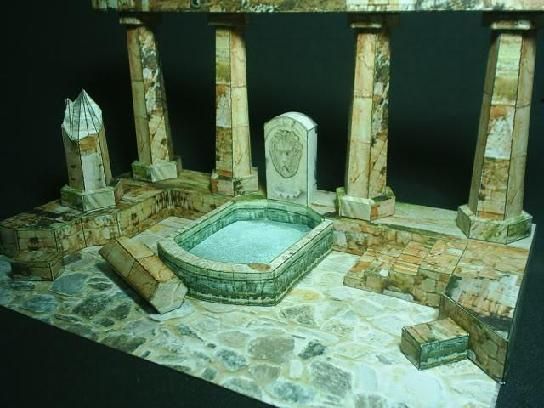 Download:
Greek.Roman.Ruins.Diorama.by.Papermau.Download.Now!
More Ancient Architecture and Buildings related posts:
Giza Necropolis Pyramids - by Armada Models - Pirâmides de Gizé
Temple Of Horus - by Thomas Pleiner - Templo de Hórus
The Seven Wonders Of The Ancient World - by Fix & Fox
Pompeii Stand For Mini Figures - by Papermau - Download Now!