Offered by ByMan Studio website
, here is a
paper toy of Bill Murray as Dr. Peter Venkman
, from
Ghost Busters
. As you can see,
he is driving the iconic Ecto-1
and you also will find a
nice little box/stand
that will fits perfectly in your
shelf of classic dvds from the 80`s.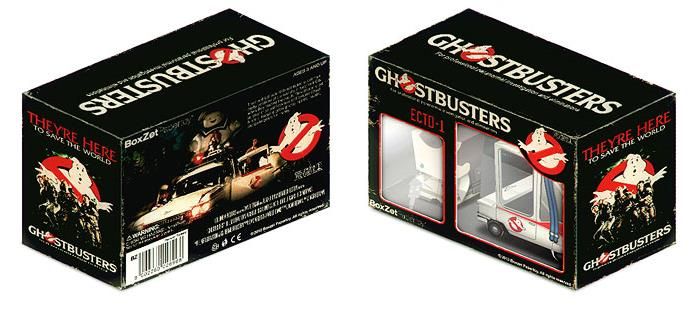 Oferecido pelo site do ByMan Studio,
aqui está um
paper toy do Bill Murray como Dr. Peter Venkman
, dos
Ghost Busters
. Como você pode ver,
ele está dirigindo o icônico Ecto-1
e você também vai encontrar uma
caixinha/stand bem bacana
que vai ficar
perfeita na sua prateleira de dvds clássicos dos anos 80.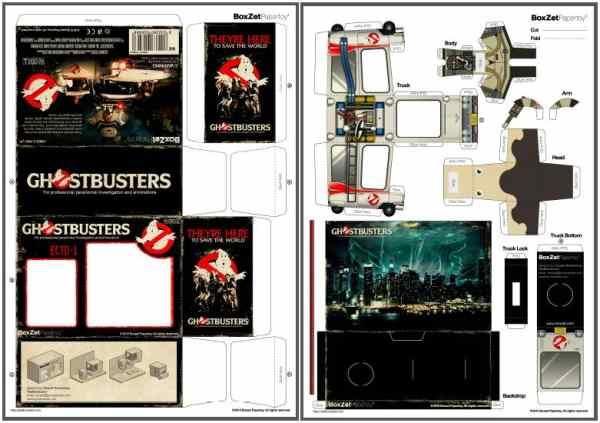 Link:
Ghost.Busters.Dr.Venkman.&.Ecto.1.Paper.Toys.by.ByMan.Studio
More Ghost Busters Paper Models related posts:
Ghostbusters - Cadillac Ecto 1A Paper Model - by Paper Replika
Ghostbusters - Stay Puft Marshmallow Man Undead Paper Toy - by Dikids Toys
Ghostbusters Firehouse Headquarter Papercraft - by Dave Delisle
Ghostbusters Ecto 1 Paper Car - by Paper Inside - Carro Dos Caça-Fantasmas