This paper model of a Two Storey House With Large Roof
was originally published in a
Japanese website called Anraku
and is
no longer available there.
As
I had this saved on my hard drive for a long time
, I decided to
share it here on the blog.
Este modelo de papel de um Sobrado com Telhado Largo
foi originalmente publicado em um
website japonês chamado Anraku
e
não está mais disponível lá
. Como eu o tinha
salvo em meu HD há muito tempo
, resolvi
compartilhá-lo aqui no blog.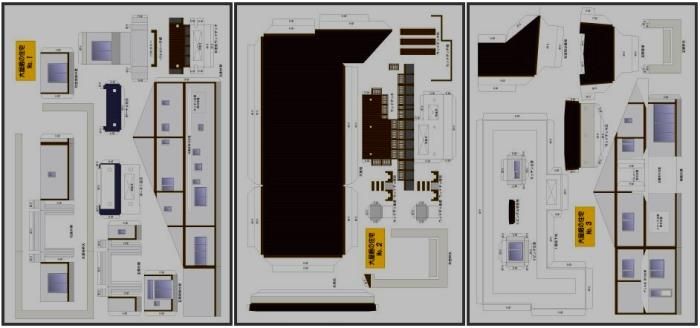 Link:
Two.Storey.House.With.Large.Roof.Paper.Model.by.Anraku
More Paper Models of Architecture and Buildings related posts:
U.S. Capitol Building Paper Model - by Paper Toys.Com
Small House With Attic Paper Model - by Somodi Zoltan
General Rope & Wire Co. Building In Ho Scale - by Thom Miecznikowski
Frank Lloyd`s Fallingwater House Paper Model - by Paper Toys.Com