I don`t know the name of the modeler who built this model
, but I know he is
Japanese
, because
his website is from Japan
. He has
a lot of models assembled
and you will find
the link to his website at the end of this post
and also
the link to download this original model, of course.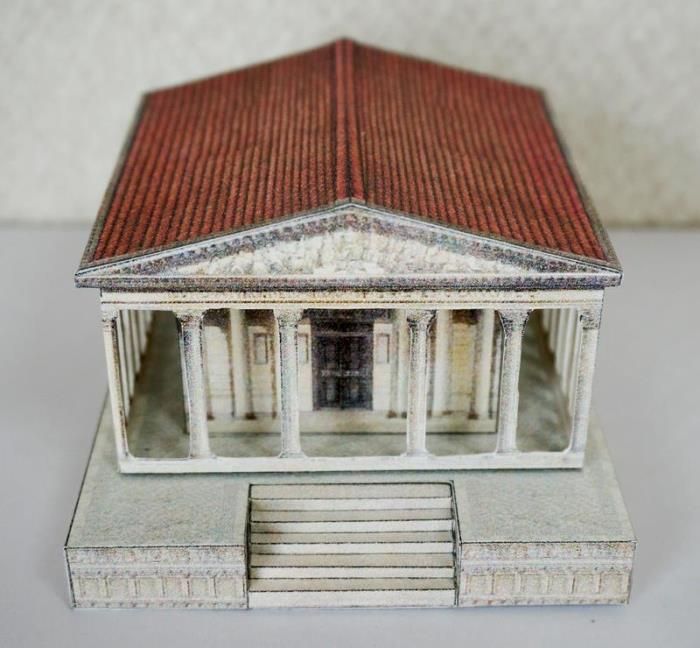 Eu não sei o nome do modelista que montou este modelo
, mas eu sei que ele é
japonês
, porque o seu site é do
Japão.
Ele tem
um monte de modelos montados
e você vai encontrar
o link para seu site no final deste post
, assim como
o link para baixar este modelo original, obviamente.
Link to download the model:
The.Ancient.Temple.Paper.Model.by.Papermau.Download.Now!
Link to modeler website:
A.Lot.Of.Beatiful.Assembled.Paper.Models.by.Unknown.Japanese.Modeler
More Papermau Models Assembled by Friends:
Castle Ruins Diorama - Assembled by Sam Wise
Route 66 Abandoned Gas Station - Walking Dead`s Custom - by Dave Winfield
Brazilian Abandoned House - Assembled by Bosco
Greek Roman Ruins - Assembled by Coscomomo