This is the mascot of Yokohama City Fire Brigade
, in
Japan,
and also a
nice gift box
. Offered by
Yokohama City official website
, you will need
two sheets of paper
to build yours.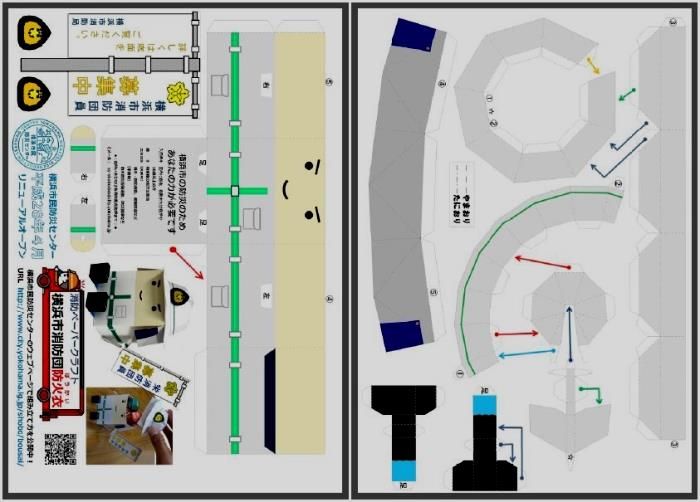 Este é o mascote da Brigada de Incêndio da Cidade de Yokohama,
no
Japão
, e também uma
simpática caixinha de presentes
. Oferecido pelo
site oficial da prefeitura de Yokohama
, você precisará de
duas folhas de papel
para montar o seu.
Link:
Yokohama.Fire.Brigade.Mascot.Paper.Toy.by.Yokohama.City
More Paper Models of Mascots related posts:
Kawaiipunk Mascot Papertoys - by Ruang Antho
Japanese Shoyu Mascot Mittan Paper Doll - by Cafetera
Tea Factory Mascot - by Kagoshima - Mascote De Fábrica de Chá
Despicable Me - Minions Paper Toys - by Paper Replika