Offered by Paperized website,
this is the
Fujiwara Tofu Shop
, as it appers at
Initial D, Japanese anime and mangá series.
You will need only
one sheet of paper
to build this.
Oferecido pelo site Paperized,
esta é a
Loja de Tofu do Fujiwara
, tal qual ela aparece na s
érie de animes e mangás Initial D, do Japão.
Você precisará de
apenas uma folha de papel
para montá-la.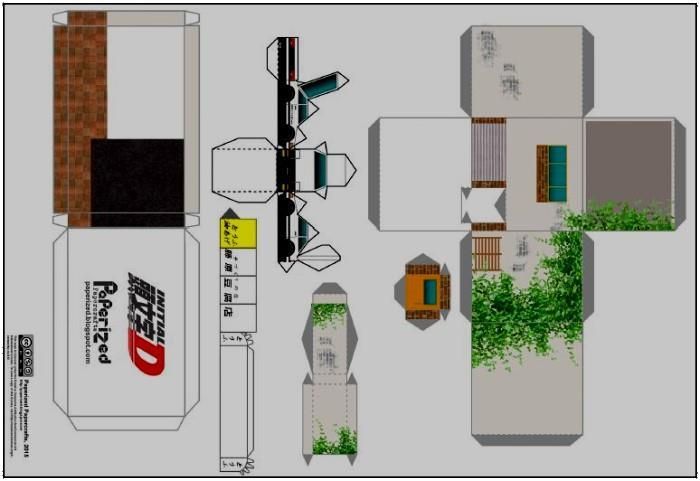 Link:
Initial.D.Fujiwara.Tofu.Shop.Paper.Model.Diorama.by.Paperized
More Paper Models from Animes and Mangás related posts:
Komati Japanese Paper Doll In Anime Style - by Pontacerone
Tachibana Kanade Paper Doll Version 2 - by Btt Modeler
Naruto - Sasuke Uchiha Mini Paper Toy - by Gus Santome
Pikachu Papercraft In 1 / 1 Scale - by Paper Juke