~
This is the Citroen HY Canelés Baillardran,
more one nice
paper model in 1/50 scale
, created by
French designer Pascal, under an original by Camille
.
Thank you, Pascal, for your kindness in send me the model.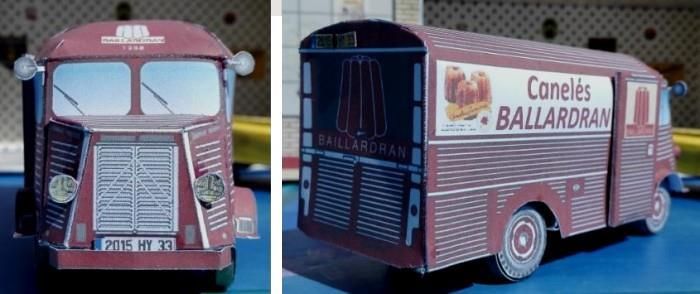 Este é o Citroen Hy Canelés Baillardran
, mais um
modelo de papel bem bacana na escala 1/50
, criado pelo
designer francês Pascal, sobre um original de Camille. Obrigado, Pascal, pela gentileza em enviar-me o modelo.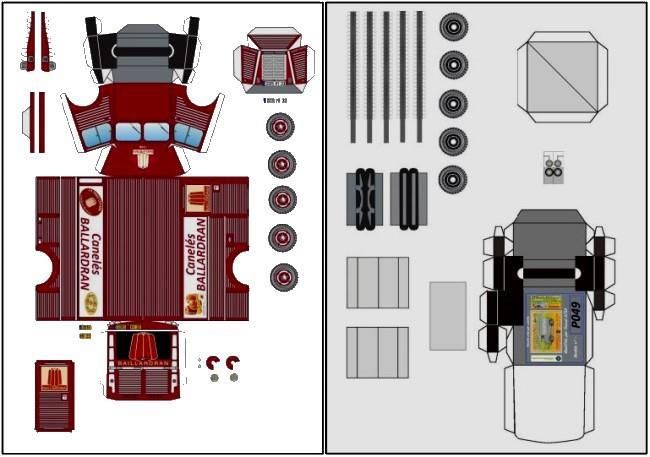 Link:
Citroen.HY.Canelés.Baillardran.Paper.Model.by.Pascal.&.Camille
More Paper Models of French Vehicles related posts:
Citroen Type H Paper Cars In 1/40 Scale - by PierreG
1933`s Chenard et Walcker - La Mistral Paper Car - by Agence Eureka
Panhard Et Levassor 1894 Vintage Paper Car - by Denis - via Le Forum En Papier
Citroen DS Paper Cars - by Ichiyama`s Paper Cards