By Brusino website,
this is the
Mister Incredible Car paper model
, from
The Incredibles
movies series. This model occupies only
one shee tof paper.

Do site Brusino,
este é o
modelo de papel do Carro do Senhor Incrível
, da
série de animação Os Incríveis.
Este modelo ocupa apenas
uma folha de papel.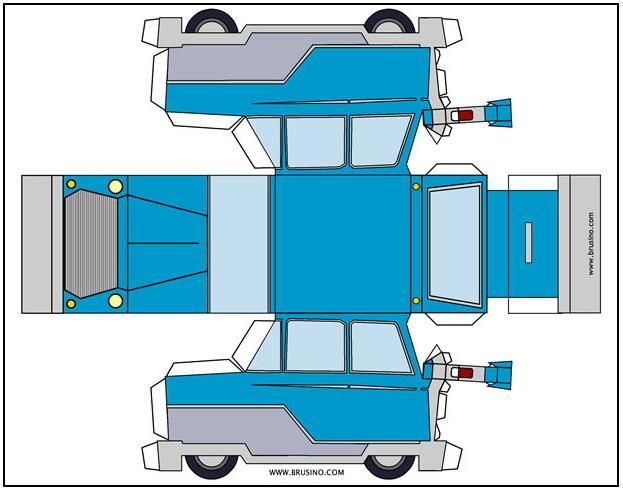 Link:
The.Incredibles.Mister.Incredible.Car.Paper.Model.by.Brusino
More Paper Models of Cars and Vehicles from Movies related posts:
Dodge Charger "General Lee" - by Cemodelazil
Mad Max - Interceptor & Big Bopper Paper Models - by Long Tails Cafe
1966 Batmobile Paper Car - by Paper Inside - Batmóvel
Transformers - Optimus Prime 18 Wheeler Papercraft - by Paper Replika