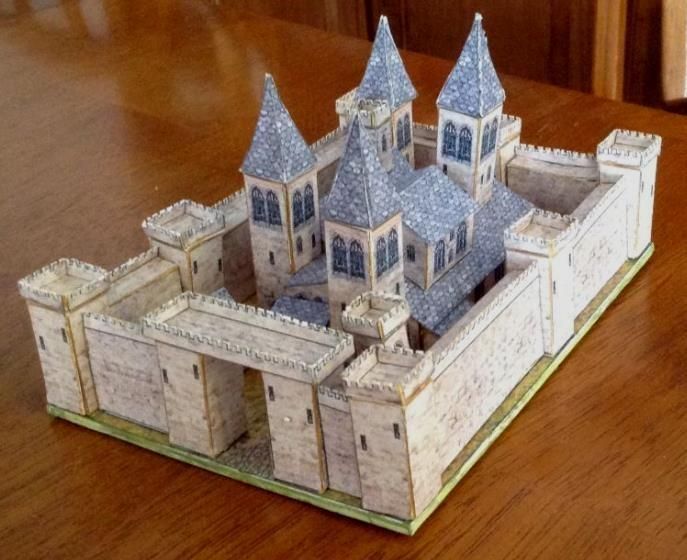 My North American friend modeler Mike Sanderson
built the
Medieval Castle paper model
and kindly
sent me some photos of his work
. I know
I seem redundant, but is a great pleasure to see one of my models built by a friend modeler.
It is
always, without exceptions, a very good feeling!
-
Many thanks, Mike
, for the
very nice assembly
and for the
beautiful photos
too!
Greetings from Brazil to USA!
-
Mauther
If you want to build your own Medieval Castle paper model
, the
link to download
is
right below
, at the
end of this post
.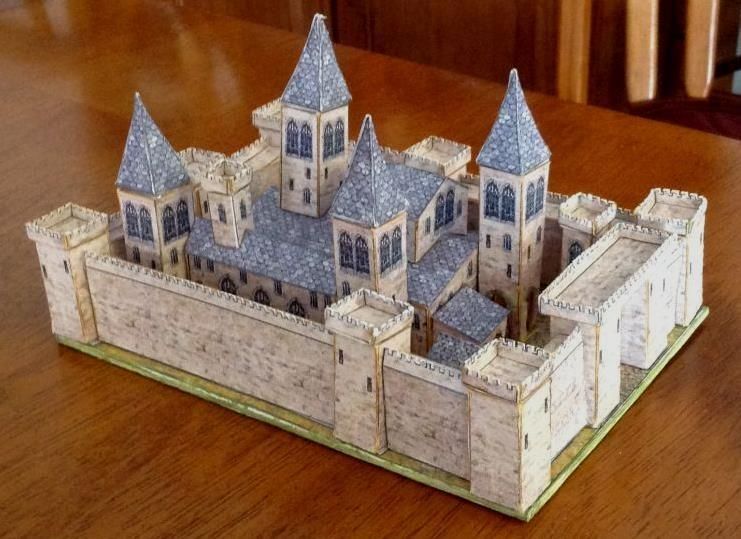 Meu amigo modelista norte-americano Mike Sanderson
montou o
modelo de papel do Castelo Medieval
e gentilmente
enviou-me algumas fotos do seu trabalho
. Eu sei que
parece redundante, mas é sempre um grande prazer ver um de meus modelos construídos por um amigo modelista
. É sempre,
sem exceções, uma sensação muito boa!
-
Muito obrigado, Mike,
pela
esmerada montagem
e pelas
belas fotos
também!
Saudações do Brasil aos EUA!
-
Mauther
Se você quiser montar o seu próprio Castelo Medieval
, o
link para download está logo abaixo
, no
final deste post.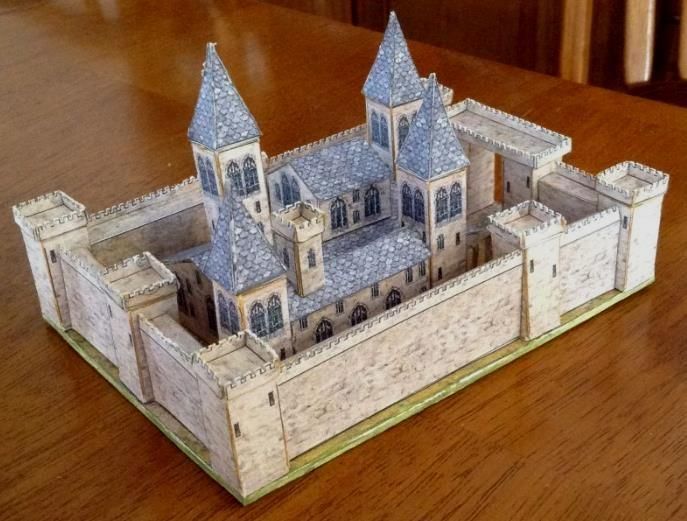 Link to download the model:
Old.Church.And.Medieval.Castle.Paper.Model.by.Papermau.Download.Now!
More Papermau Models Assembled by Friends:
Castle Ruins Diorama - Assembled by Sam Wise
Van Gogh`s Yellow House - Assembled by Kevin WS
Brazilian Abandoned House - Assembled by Bosco
Vintage Service Station - by Papermau - Assembled by Doc Raven 1000