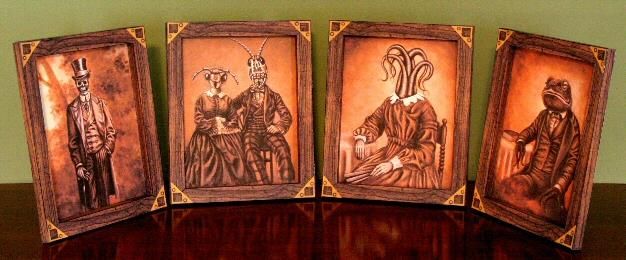 "What better way to pay tribute to the more flamboyant distantrelatives in your family
than to
proudly display their portraits?
This
collection
includes rare images of the
charming Luke and Lydia Buggs
,
grouchy old Jeremiah
, the always
dignified Claire
, and even that
unnamed gentleman who seldom changed his facial expressio
n due to having
no flesh on his head."
-
Ray O`Bannon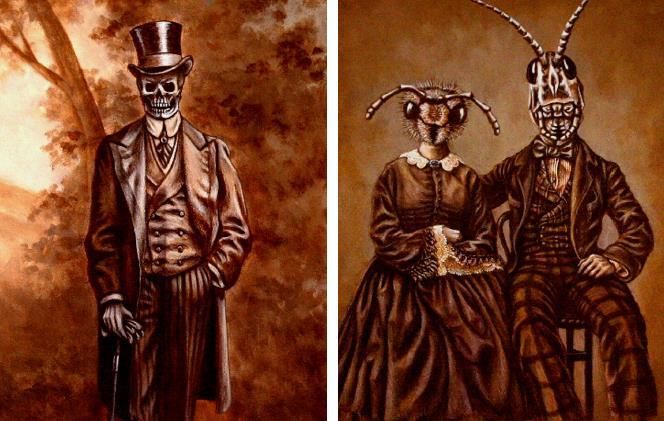 Que melhor maneira de prestar homenagem aos parentes distantes mais extravagantes de sua família
do que exibindo com
orgulho os seus retratos?
Esta
coleção
inclui imagens raras dos encantadores
Luke e Lydia Buggs
, do
velho e rabugento Jeremiah
, a
sempre digna Claire
, e até mesmo
aquele cavalheiro sem nome que raramente muda sua expressão facial
por não ter
nenhuma carne em sua cara.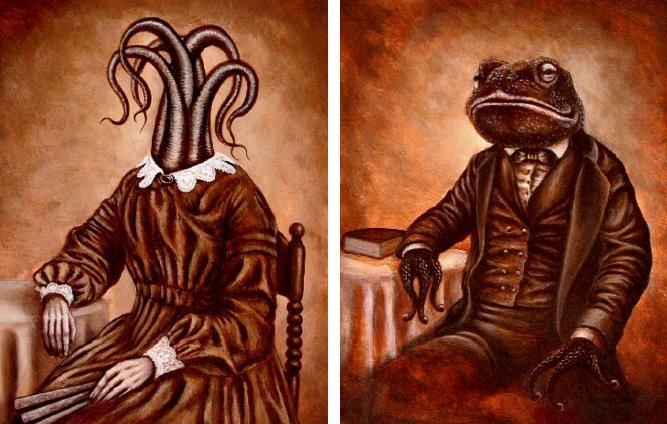 Link:
Halloween.Special.Family.Portrait.Paper.Models.by.Ray.O.Bannon
More Halloween Paper Models related posts:
Halloween Special - Classic Movies Monsters - by Andreas Hartung
Halloween Special - Animal Crossing`s Jack - by Ultimate Papercraft
Little Monsters from Mostruo Nintendo Game- by Ushimitsu
Halloween Special - Twin Brothers` House - by Papermau - Download Now