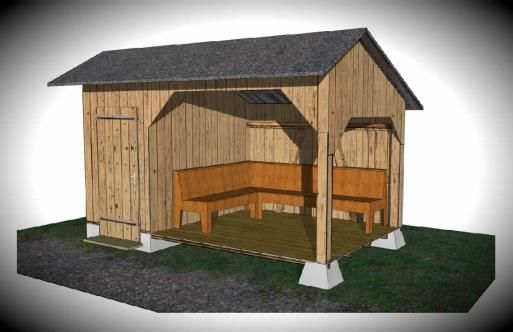 This paper model of a Waiting Station, in Ho scale
, created by
the great German designer and modeler Godwin T. Petermann
, is
a piece that can not miss
in a
provincial railway diorama.
This is just a
small taste
of what you will find at
Mr. Petermann`s
website.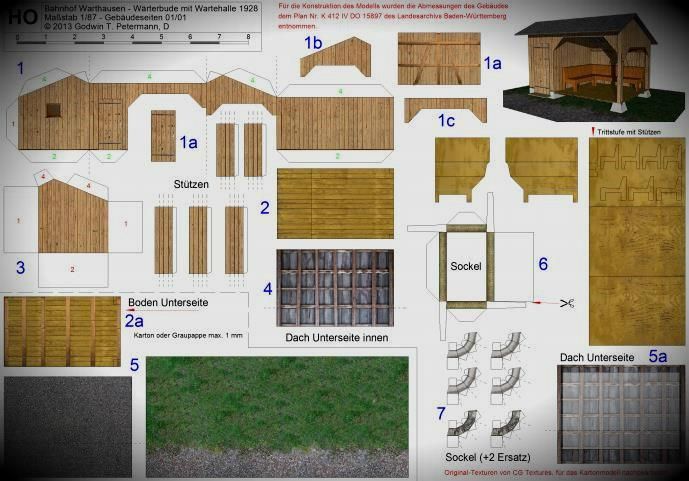 Este modelo de papel de uma Estação de Espera, na escala HO,
criada pelo
grande designer e modelista alemão Godwin T. Petermann,
é uma peça que
não pode faltar em uma maquete ferroviária interiorana
que se preze. Isto é
só uma amostra
do que você irá encontrar no site do
Sr. Petermann.
Link to download page:
Baden.Württemberg.Waiting.Station.Paper.Model.In.HO.Scale.by.Godwin.T.Petermann
Link to Mr. Petermann`s website main page:
Kartonmodellbau.German.Paper.Models.by.Godwin.T.Petermann
More Architectural Paper Models in HO Scale related posts:
Old West City Vintage Paper Model - by Agence Eureka - Cidade Do Velho Oeste
Japanese Building In HO Scale - by Taro - Prédio Japonês
Medieval Style House Paper Model - by Papermau - Download Now!
Hungarian Countryside House Paper Model - by Somodi Zoltan